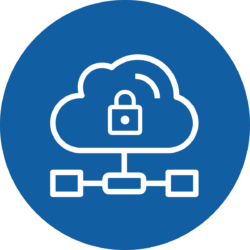 Are you tired of the complexities and limitations of managing your in-house servers?
Look no further! Introducing LBS Cloud, your gateway to a seamless and fully secured online environment for all your IT needs.
With LBS Cloud, you can wave goodbye to the hassles of handling in-house servers and embrace the expertise of our dedicated specialists. Simply click on your app icon and effortlessly connect to your projects and files, knowing that you're backed by a robust and secured solution.
Effortless accessibility
---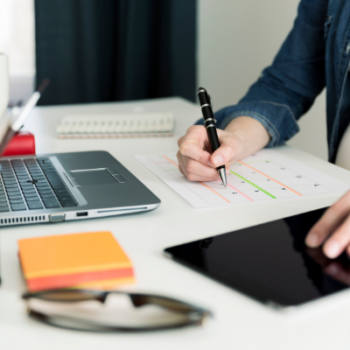 Leave the technical complexities to our team of experts who are well-versed in delivering top-notch IT solutions.
By choosing LBS Cloud, you gain access to a wealth of specialized knowledge and experience.
With just a click on your app icon, you're instantly connected to your projects and files. No more wasted time searching for documents or navigating through cumbersome interfaces.
LBS Cloud offers a completely flexible environment tailored to your unique needs. Whether you're a small business, a growing enterprise, or an established corporation, our solution adapts to your requirements, empowering you to scale and thrive.
LBS Cloud provides a user-friendly and intuitive experience, making your work more efficient than ever.
Unparalleled security
---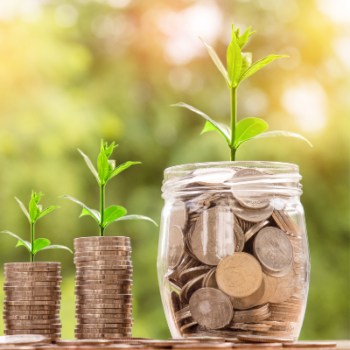 We understand the paramount importance of keeping your data safe.
That's why we've implemented robust security measures to ensure your information remains fully protected. Rest easy knowing that your data is stored in a highly secure environment, shielded from potential threats.
LBS Cloud implements stringent access controls, allowing you to define user permissions and restrict access to specific files or projects. This gives you complete control over who can view and edit your data.
Furthermore, our team of dedicated security experts stays vigilant to emerging threats and constantly updates the security measures to stay ahead of potential vulnerabilities.
We prioritize your security and privacy, making it our mission to provide a secure online environment that you can trust.
This allows you to focus on your core business activities without worrying about data breaches or unauthorized access.
No more browser limitations
---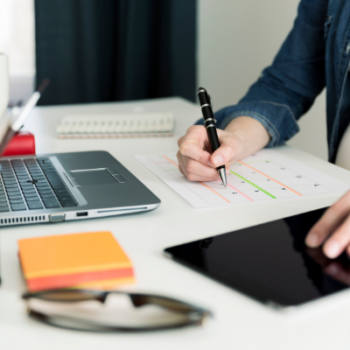 Tired of being restricted by the limitations of your web browser?
 LBS Cloud liberates you from these constraints, providing a powerful suite of features that go beyond what traditional web-based apps offer.
Say goodbye to browser compatibility issues and enjoy seamless access to LBS Cloud's powerful features across different devices and platforms.
Enjoy the freedom to fully leverage our suite of tools, enhancing your productivity and efficiency.
With LBS Cloud, you can break free from the limitations of traditional browsers and unlock a world of possibilities, enabling you to work efficiently and effectively.
Contact us to learn more about our solution! You can also find us on LinkedIn and Youtube, where we post all the latest LBS news!