Reach ISO standards with LBS Suite
---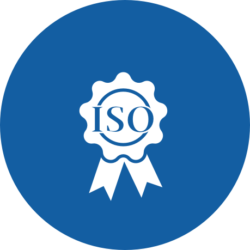 Start using the LBS Suite Quality Module to easily monitor the compliance of your processes with the ISO standards.
Supplier assessment
---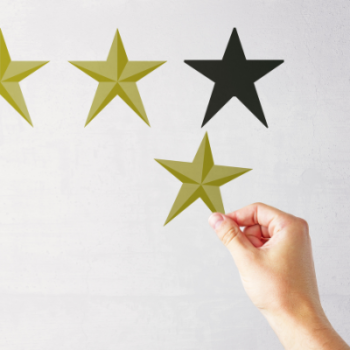 Evaluate your suppliers and check their rating before each new project.
Thanks to the Quality Module, you can record the performance of your suppliers after each project. If you entrust proofreading to an external resource, you can ask them to record the results directly online. Of course, this rating will be linked to your translator record.
Each translator assessed will have a rating, taking into account different weighted criteria, for each language combination and by topic.
Moreover, LBS Suite automatically measures the punctuality of your suppliers and rates them accordingly.
With the Quality Module, your suppliers will be rated in real time. You evaluate them on specific and personalized criteria. You can then access their rating at any time.
You'll be fully informed when choosing your suppliers!
Client quality feedbacks
---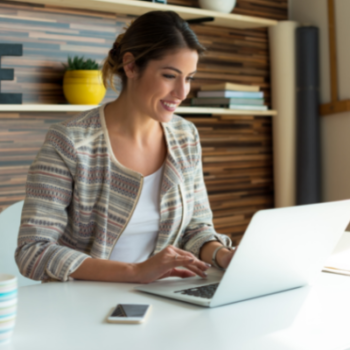 The LBS Suite Quality Module helps you make sure your clients are satisfied.
Manage clients' feedback and measure their satisfaction. Then, distinguish clearly between positive and negative feedback.
In addition, you can compare your client's feedback to your supplier's evaluation, and adapt the latter. Also, you can determine the cause of negative feedback, identify project manager or service provider responsibility, and plan an appropriate response.
Hence, you can evaluate your project management based on: punctuality, margin, and a whole range of personalized criteria!
With the LBS Suite Quality Module, you can efficiently control your margin, measure the satisfaction of your clients and help your project managers to optimize their work!
Client surveys
---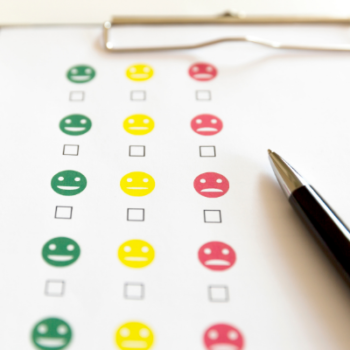 Monitor clients satisfaction with your quality surveys.
Create periodic surveys or schedule them after each order via the LBS Suite web portal, to regularly assess your clients' perception of your quality.
View detailed statistics by client, level of satisfaction, evaluation criteria, or even separate positive feedback from negative feedback.
The Quality Module allows you to launch satisfaction surveys and save the results automatically.
Contact us to learn more about our solution! You can also find us on LinkedIn and Youtube, where we post all the latest LBS news!