LBS Suite
Choose your fitting solution
---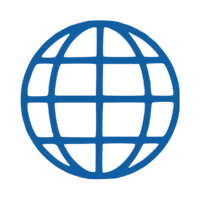 LSP
Strong CRM features with results and target measuring
Digital Marketing customizable email campaigns
Vendor management with live reporting and alerts on resources
Full CAT Tool integration with customizable rating grids
Real-time tracking of online translations
Easy project creation and management from your Outlook or Gmail
Workflow automation customizable per project or client
ISO-compatible quality tracking for both clients satisfaction and vendors assessment
In-house production and management cost tracking
Strong self-generated planning for the in-house team
Flexible and complete client invoicing features
Automated and customizable payment collection module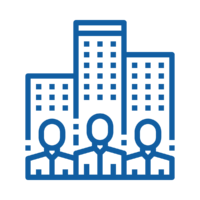 ENTERPRISE
Easy and customizable workflow automation
Strong vendor management features
Customized portal for job requests
Easy project creation and management from your Outlook or Gmail.
Automated folders and file management on Microsoft Sharepoint
Powerful reports with in-depth costs analysis
Strongly flexible solution
Customizable quality rating
Quick invoicing on vendors' portal
LBS Cloud fully secured environment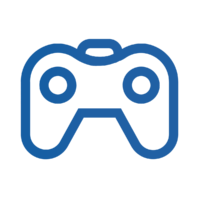 GAMING 
Easy and customizable workflow full automation
CAT Tool Integration with specific features for gaming
Real-time tracking of online translations
Powerful reports with in-depth activity analysis
Strong vendor management features
Customized portal for job requests
Strongly flexible solution
Customizable quality rating
Strong API with customized support
On-premise fully secured infrastructure
DO YOU PREFER LBS CLOUD OR LBS ON-PREMISES?
IT Infrastructure
---
LBS CLOUD
---
A fully secured online environment for your LBS Suite solution. Say goodbye to in-house servers and hello to expert specialists. Just click on your app icon to effortlessly access your LBS Suite app and files. Enjoy enhanced security measures, escape browser limitations, and experience a flexible solution. LBS Cloud provides unmatched accessibility, and our team of experts ensures specialized support. It's time to unleash the power of your IT environment. Transform your business with LBS Cloud today.
LBS On-Premises
---
Take control of your IT environment with full security and flexibility. Access projects and files securely within your organization's premises. Enjoy complete control over your infrastructure and tailor the system to meet your needs. No more external servers or compromised privacy. Experience the freedom to scale and adapt with seamless integration. Embrace the future of IT solutions with LBS Suite On-Premises. Revolutionize productivity and efficiency.
Customize your LBS Suite
Choose your modules
---
Des modules adaptés à vos besoins
Découvrez les modules disponibles
Partnership Development
LBS Suite evolves according to your needs. Your opinion matters to our developers.
Your ideas might just shape the next version, so don't hesitate to share them with us!
PERSONALIZED TRAINING
From the moment you install LBS Suite, we provide all-round user training for your entire team!
LBS Suite is intuitive and easy to use. Each user is taught how to manage his modules and optimize his LBS Suite experience.
TECHNICAL SUPPORT
Relax, we're always here to help.
By choosing LBS Suite, you're also choosing a high-quality, responsive technical team.
Contact our technical support with any issues and receive quick, precise help.
Language Business Solutions (LBS) was established in 2002 to cater to the requirements of a translation business operating within the group. In 2006, LBS introduced the LBS Suite, a comprehensive management tool specifically designed for translation businesses and departments.
Despite being relatively new to the French market, it quickly gained prominence and emerged as a leader in its segment. Subsequently, the European and American markets also embraced the LBS Suite.
Over time, LBS Suite has evolved into a prominent Translation Business Management System (TBMS) and is widely recognized for its comprehensive features and exceptional performance. It is regarded as one of the most complete and high-performing products available in the market today.
CRÉATION EN 2002


Création de Langage Business Solutions pour répondre aux besoins exclusifs d'une société de traduction appartenant à un même groupe
2006
Développement et mise sur le marché français de LBS Suite
2015
Leader du marché français avec le plus grand nombre d'utilisateurs
2018
Expansion européenne. Language Business Solutions commence à se développer à l'international !
2019
Ouverture sur le marché Nord-Américain
2020
+25% de croissance malgré la crise du Covid-19, LBS Suite a prouvé son immunité !
They talk about it better.
Hear it from them
---
"We chose LBS Suite because they have a complete TMS, but what made and keeps making the difference is the very caring team and the attention they give us."

"We like many things, e.g. the integration with Outlook, the flexibility to manage more than 1 company and to adapt to different business processes."

"LBS assists us in our daily translation project management by giving us a clear and quick view on projects' status and margins. Concerning vendor management, we are looking forward to test the quality module and discover its added values."

"Happy about our collaboration with LBS Suite for 3 years now. The software is very performant and flexible to clients' specific needs. A real increase of productivity for project management. The best: their integration with CAT tools and their client support flexibility and reactivity."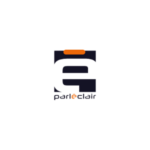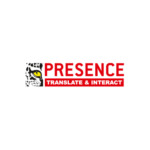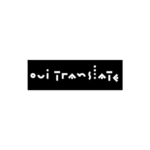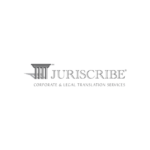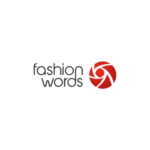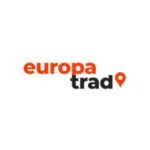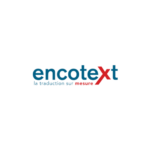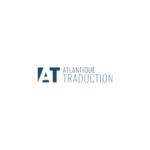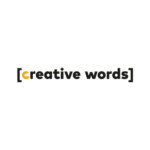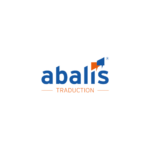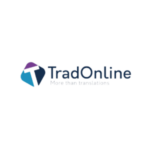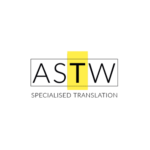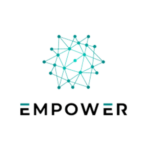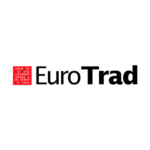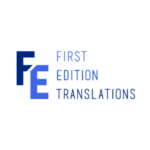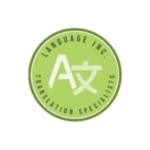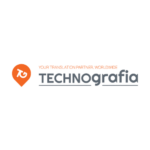 Let's work together.
Contact us for a demo
---
Contact us to learn more about our solution! You can also find us on LinkedIn and Youtube, where we post all the latest LBS news!