Optimize your Day Sales Outstanding (DSO) and finances
---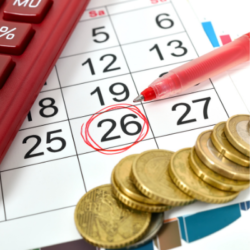 Use the Payment Collection module to monitor your invoices closely and keep an eye on your cash flow.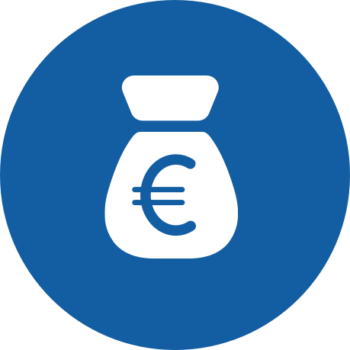 You can relax, your invoices are under control!
This module allows your accountant to create reminder scenarios, client profiles and a schedule for sending reminders.
Monitor your clients payments closely and send hundreds of reminders for unpaid invoices with a single click, while still keeping in mind the unique nature of each of your clients!
You can manage their promised payments or disputes that are delaying payment. This module also allows you to easily switch from an e-mail reminder to a reminder by phone or post.
In addition to mass reminders for unpaid invoices, the Payment Collection Module offers you detailed statistics to monitor the progress of your payments, cash flow, average payment time and more.
Contact us to learn more about our solution! You can also find us on LinkedIn and Youtube, where we post all the latest LBS news!