Reach a global player base
---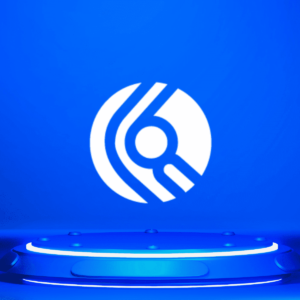 Are you seeking a comprehensive solution to streamline your localization process while ensuring top-notch quality and efficiency?
We understand the unique challenges faced by game developers, publishers, and localization teams.
We know that delivering captivating gaming experiences in multiple languages demands meticulous attention to detail, exceptional project management, and seamless collaboration with talented translators.
That's why we've designed a powerful system that empowers you to conquer the global market with ease.
Unparalleled expertise
---
With LBS Suite, you can leverage our deep understanding of gaming culture, terminology, and player expectations, ensuring that your games are flawlessly translated for global audiences.
Unmatched Security
---
We recognize the importance of safeguarding your sensitive data. Your intellectual property and confidential game content are in safe hands, allowing you to focus on your core business.
Cutting-edge technology
---
Our integration with industry-leading CAT tools, combined with our powerful API and customizable support, ensures an efficient workflow. Embrace the power of automation, translation memory, and terminology management, all tailored to the gaming industry.
Unrivaled Customer Support
---
We believe that exceptional customer support is the backbone of a successful partnership. Our dedicated support team is always available to address your queries, provide guidance, and assist you throughout your localization journey.
Effortless Workflow Automation
---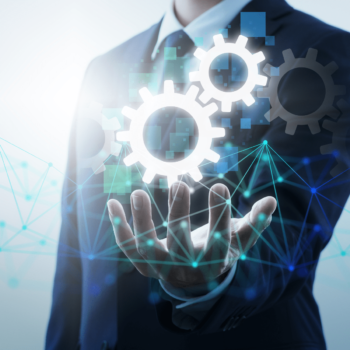 LBS Suite automates the entire translation process, optimizing productivity and operational efficiency.
We believe in simplifying complex processes, and LBS Suite is here to revolutionize your translation workflow.
With our easy and customizable automation features, you can bid farewell to manual, time-consuming tasks.
Our system intelligently handles project creation, file preparation, and distribution, allowing you to focus on what truly matters—creating captivating games that resonate with players worldwide.
Gain valuable insights into client preferences, project history, and resource allocation, enabling you to make data-driven decisions and exceed your targets.
Specialized CAT Tool Integration
---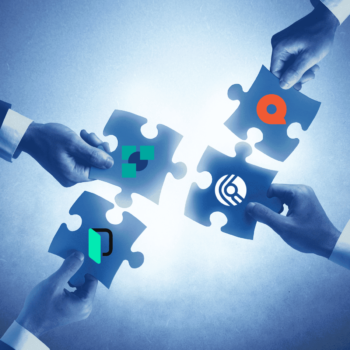 Gaming localization demands precision, context awareness, and collaboration.
Unlock your team's potential, harnessing the full power of CAT tools tailored to your gaming needs.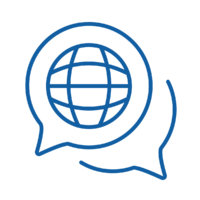 Track online translations
Stay in the loop and gain full visibility into your translation progress with LBS Suite's real-time tracking capabilities.
Experience peace of mind as you witness the live status of your projects, monitor completion rates, and identify potential bottlenecks instantly.
With our intuitive dashboard, you'll have complete control over every translation, ensuring timely delivery without compromising quality.
Stay in control, exceed expectations, and embrace the transformative potential of real-time tracking in online translations.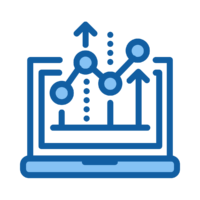 In-depth activity analysis
Knowledge is power, and LBS Suite equips you with the insights you need to make data-driven decisions.
Our system generates powerful reports that provide in-depth activity analysis, allowing you to assess project performance, track translator productivity, and optimize your localization efforts.
With LBS Suite, you can unlock the potential of your data and gain a competitive edge by leveraging comprehensive reports and analysis for informed decision-making.
Stay ahead of the game, uncover valuable trends, and fine-tune your strategy for global success.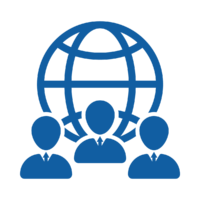 Managing a diverse pool of talented translators and localization experts is made effortless with LBS Suite.
Our robust vendor management features empower you to maintain strong relationships, seamlessly assign tasks, and track individual performance.
By nurturing a collaborative environment and fostering effective communication, you'll ensure your projects receive the care and attention they deserve.
LBS Suite's user-friendly interface streamlines the process of managing translation projects, enabling you to effortlessly coordinate deadlines, monitor progress, and ensure quality control throughout the localization workflow.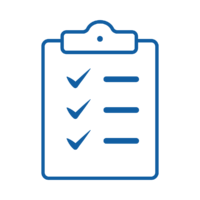 Ensuring the highest quality translations for your games is paramount.
LBS Suite automates vendor testing, allowing you to evaluate translator performance efficiently.
Our system provides detailed metrics and feedback, helping you identify top-performing translators and ensuring consistency across all your localized content.
With LBS Suite, you can be confident that your games will be translated by the most qualified and reliable professionals in the industry.
Split your Phrase Localization Projects
Localization projects in the gaming industry often involve vast amounts of content, making it challenging to manage and coordinate effectively.
With Splitting, you can divide your localization projects into smaller, more manageable segments. This allows for efficient collaboration among translators, reduces turnaround times, and enables parallel processing.
By breaking down your projects into digestible chunks, you can accelerate the localization process and maintain a steady momentum.
Our intuitive interface makes it easy to use the Split function of Phrase.
You have full control over the segmentation, ensuring that each task aligns with your team's capabilities and work preferences.
Slice your MemoQ Localization Projects
Achieving a cohesive player experience across languages requires meticulous attention to detail and a standardized approach.
Slicing allows you to divide your localization projects into smaller, contextually meaningful sections. By breaking down the content into logical units, such as dialogues, menus, tutorials, or in-game texts, you can ensure a consistent and accurate translation throughout your game.
Sliced sections can be managed individually, allowing for focused attention and rigorous quality control.
You can assign dedicated translators to specific sections, by using the Slicing MemoQ function through LBS Suite CAT Tools Integration. Ensure expertise in each area and maintain a coherent tone and style.
By optimizing the translation process on a granular level, you can deliver an immersive gaming experience to players worldwide.
Contact us for more strong and specific features integrated in our CAT Tools Module! 
Easily manage your finances
---
Strong API with Customized Support
LBS Suite offers a powerful API that provides seamless integration with your existing systems and tools.
Our team of experts is ready to provide customized support, working closely with your developers to ensure a smooth and efficient integration process.
With our API and personalized assistance, you can enhance your localization capabilities, leverage existing infrastructure, and optimize your workflow to meet the unique demands of your gaming projects.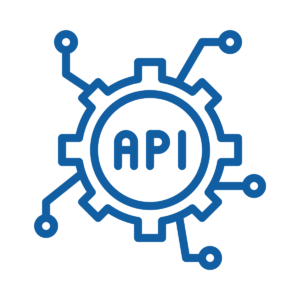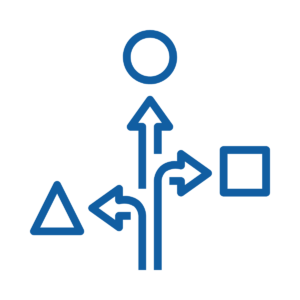 Flexibility to Suit Your Needs
We understand that every gaming company has unique requirements. That's why LBS Suite offers this much flexibility.
Tailor the system to match your specific workflow, set your preferred quality standards, and define your own approval processes.
Our solution adapts to your needs, ensuring seamless integration into your existing localization ecosystem.
Customizable Quality Rating
Quality is non-negotiable when it comes to delivering an immersive gaming experience.
LBS Suite allows you to establish customized quality rating criteria, ensuring that translations meet your exacting standards.
By aligning your vision with our system's capabilities, you'll achieve exceptional localization quality and elevate your game's global appeal.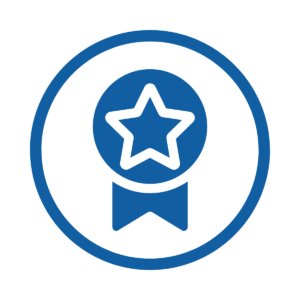 Ensure Data Security, Ensure Game Success
LBS Suite On-Premises
---
Take control of your IT environment with full security and flexibility.
Access projects and files securely within your organization's premises. Enjoy complete control over your infrastructure and tailor the system to meet your needs.
No more external servers or compromised privacy. Experience the freedom to scale and adapt with seamless integration. Embrace the future of IT solutions with LBS Suite On-Premises.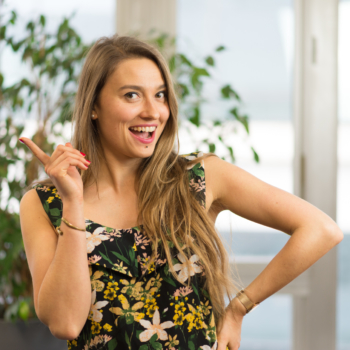 With LBS Suite, don't change your method, change your life!
LBS Suite is modular and customizable. You can organize the elements of your LBS Suite just the way you like:
Choose the modules that meet your needs.

Customize the wording describing your services for your clients.

Add languages or translation topics to your environment.

Customize the prices for your clients and suppliers based on a variety of criteria.

Customize the contents of your automatically-generated emails.

Choose your visuals (logo, colors, images) on the client and supplier portals, your invoices and your quotes. LBS Suite publishes them for you, while following your graphic charter!

Set up the folders on your server to keep all your files organized (sources, glossaries, TMs, etc.). LBS Suite will take care of generating them automatically for each project and each customer account.

Put your favorite widgets on your welcome screen.

Organize your data in your different workspaces.

Create multiple spaces of the same type, if you want (Project Manager View, etc.).
Optimize your worklow
Ask for a demo
---