Monitor your activities with our KPI and Statistics
---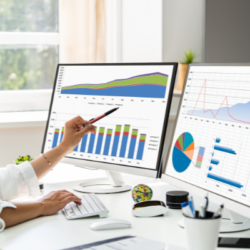 Using KPIs & statistics, you can identify your strengths, monitor your company's indicators and make the right decisions at the right time.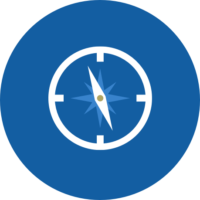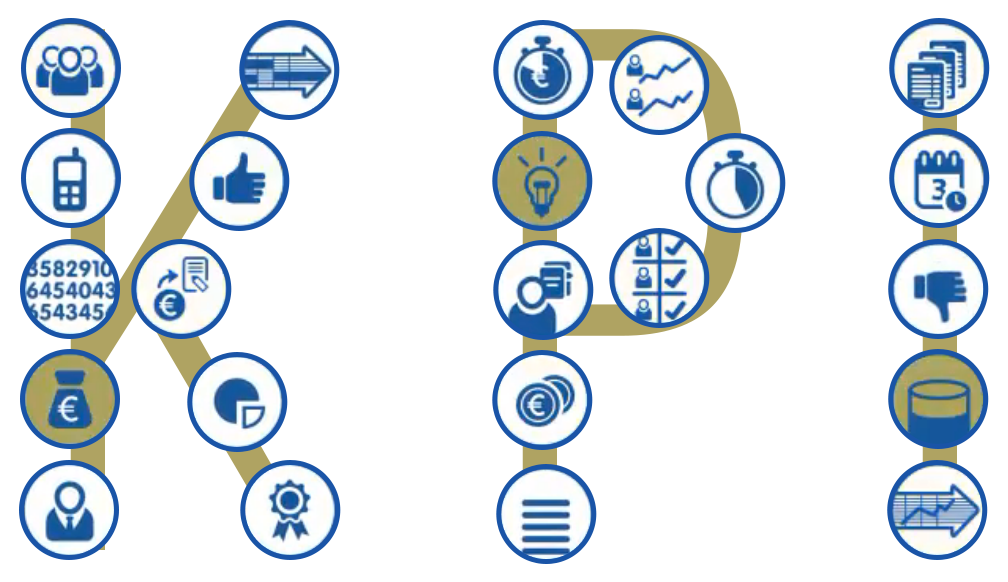 With the LBS Suite KPI & Statistics Module, you'll know everything about your business!
LBS Suite offers you a series of detailed KPIs and statistics.
They allow you to analyze the activity of your project managers and sales team, alert you on quality performance (punctuality, negative feedback, positive feedback, etc.) and keep you informed on internal production (volumes, margins, deadlines, etc.).
The KPI & Statistics module, also means keeping a watchful eye on the conversion of your quotes and payment deadlines. It's a personalized accounting dashboard where you can view your expenses, salaries, taxes and, of course, sales and purchases.
Consult all the key figures about every aspect of your business.
Development, profitability, team effectiveness, quality, management costs, etc.
The KPI module is essential, so you can steer your business in real time!
Contact us to learn more about our solution! You can also find us on LinkedIn and Youtube, where we post all the latest LBS news!