With LBS Suite use your Gmail and Outlook
---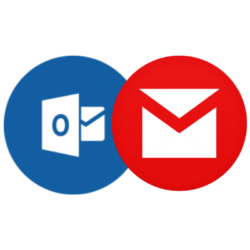 Do you use Microsoft Outlook® or Gmail® for email and calendar management? Don't change a thing, LBS Suite integrates with your chosen software!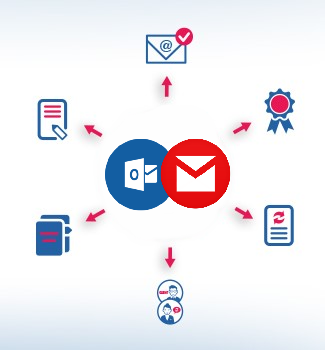 Connect your preferred email client to LBS Suite.
You can create a quote, an order, open a client file, send or deliver an order, or even record quality feedback directly from your inbox. LBS Suite saves all the project emails automatically on your server.
All the emails you need to follow up on your quotes are automatically generated from your preferred email and saved on our server. Your meetings scheduled in LBS Suite are synced with your Microsoft Outlook® or Gmail® calendar!
With the Outlook & Gmail Module, LBS Suite links directly with your email. Launch your projects and check your calendar with a single click!
Contact us to learn more about our solution! You can also find us on LinkedIn and Youtube, where we post all the latest LBS news!