Your supplier has a direct access to his projects
---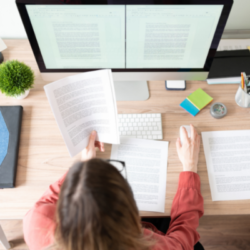 Thanks to the LBS Suite Supplier Portal, it's finally simple and easy to send large files!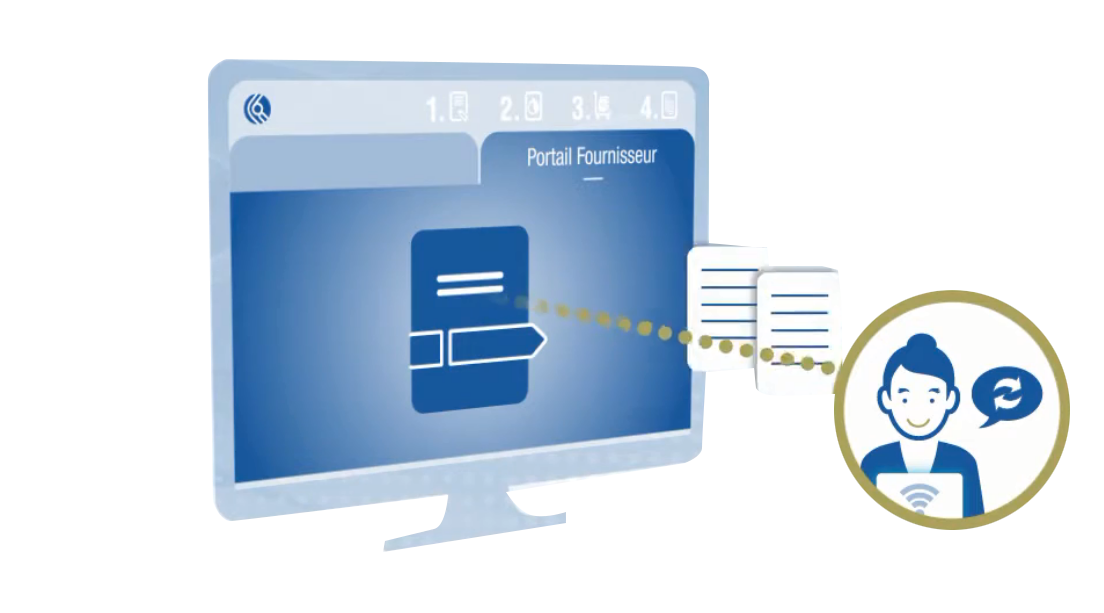 Your supplier receives and delivers orders online
Now your suppliers are part of the team!
You submit a project to your suppliers, which they can accept or reject online after looking at the files, price and CAT analysis.
When the project is finished, your service provider can deliver via the portal. The files are transferred via our FTP server, and arrive directly on your file server.
Your suppliers can generate their invoices directly on the portal. It will be automatically verified and saved on your side.
Last but not least, you can automate your projects by allowing the transfer of the translation to the proofreader without any intervention on your part. Your proofreaders can also evaluate the translation online and their rating will be instantly registered in the translator's file.
The Supplier Portal Module allows suppliers to fill in their profile and add their areas of expertise.
The Portal respects GDPR standards, to protect your suppliers' private data.
With the Supplier Portal, build loyalty among your suppliers and make project management easier.
Optimize your resources by allowing new suppliers to register on your portal.
Contact us to learn more about our solution! You can also find us on LinkedIn and Youtube, where we post all the latest LBS news!