Manage your plannings and costs
---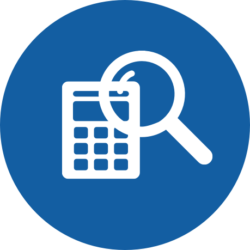 Let LBS Suite balance your team's workload and calculate the costs of each action.
Automatic planning
---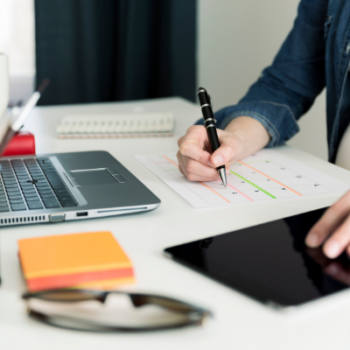 Automatic Scheduling checks the availability of your resources for you, and offers solutions if necessary.
Assigning a project to one of your internal resources? You can count on automatic scheduling to confirm their availability, suggest a better date or a different solution. LBS Suite manages the schedules of all of your colleagues.
External resource? Confirm your translator's availability, but also check his skills, quality level, punctuality, number of projects completed for your client and for you in general, their prices, and more…
Basically, get all the odds in your favor before you choose the right resource for your project with a single click.
Cost management
---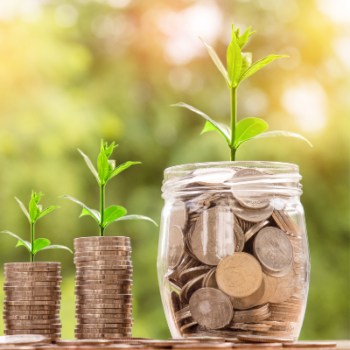 LBS Suite automatically calculates management costs. Your net margin is available for each project.
Record the time spent on each task by your colleagues and attach appropriate hourly costs. Enjoy secure access to this information thanks to advanced user rights.
Cost management introduces the idea of management cost, which is added to production costs and lets you calculate both the gross and net margin project by project, client by client or overall, across all your services.
Our Planning and Cost Management Module creates dynamic, precise schedules for your teams.
The cost of project management is calculated so you can evaluate the global net margin, by project or by client.
Contact us to learn more about our solution! You can also find us on LinkedIn and Youtube, where we post all the latest LBS news!