A complete and suitable solution
---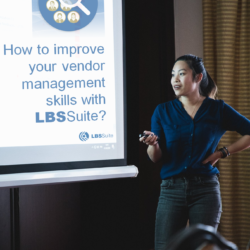 Are you a Vendor Manager (VM)? With LBS Suite you can stop digging through your resources! Appreciate them, select them and optimize them! 
Because your resources are critical, the Vendor Manager View is at the heart of LBS Suite!

The Vendor Manager View offers you real-time statistics to find out where your resources are sufficient and where they are limited. Sort by language pairs or topics, or view both at the same time, and see at a glance where your resources are stretched.
Recommend suppliers to your colleagues, encourage your team to use the best resources, make sure they got the message and rest easy knowing your resources are being used to their full potential.
Check the average price of your purchased services and focus your attention on the least competitive prices.
With the Vendor Manager View (VM), see how your resources are changing in real time and make sure you're working in the right direction!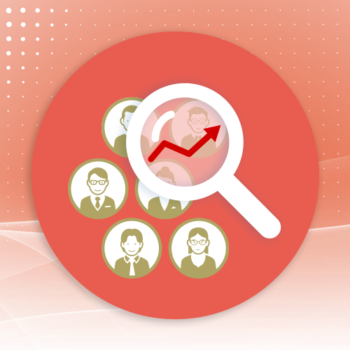 No more piles of CVs "to test". Let the Supplier Portal send the right test to every new translator! 
The LBS Suite Supplier Portal offers your suppliers the chance to create a profile and register in your database.
Before approving them, you can organize online tests launched automatically when they register on your website. Monitor the tests sent, evaluate them and filter your new translators.
Translators can only be offered work by project managers once they have been approved.
Thanks to the Supplier Portal, you can entice new resources to join your team and test them automatically!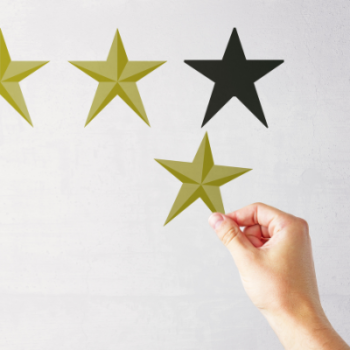 With the LBS Quality Module, evaluate your suppliers and check their rating before each new project!
Thanks to the Quality Module, you can record the performance of your suppliers after each project. If you entrust proofreading to an external resource, you can ask them to record the results directly online. This rating will be linked to your translator.
LBS Suite automatically measures the punctuality of your supplier and rates them accordingly.
With the Quality Module, your resources are rated in real time. You'll be fully informed when choosing your suppliers!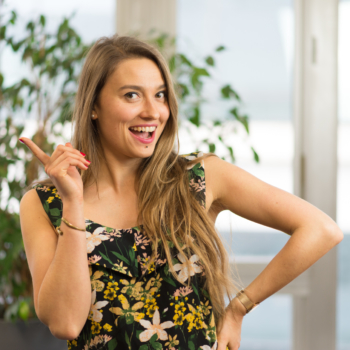 With LBS Suite, don't change your method, change your life!
LBS Suite is modular and customizable. You can organize the elements of your LBS Suite just the way you like:
Choose the modules that meet your needs.

Customize the wording describing your services for your clients.

Add languages or translation topics to your environment.

Customize the prices for your clients and suppliers based on a variety of criteria.

Customize the contents of your automatically-generated emails.

Choose your visuals (logo, colors, images) on the client and suppliers portals, your invoices and your quotes. LBS Suite publishes them for you, while following your graphic charter!

Set up the folders on your server to keep all your files organized (sources, glossaries, TMs, etc.). LBS Suite will take care of generating them automatically for each project and each customer account.

Put your favorite widgets on your welcome screen.

Organize your data in your different workspaces.

Create multiple spaces of the same type, if you want (Project Manager View, etc.).
Contact us to learn more about our solution! You can also find us on LinkedIn and Youtube, where we post all the latest LBS news!