A complete and suitable solution
---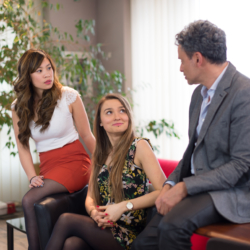 As Manager, enjoy an automated, intuitive system and say goodbye to nasty surprises! Steer your organization with clear eyes, attentive ears and a calm mind!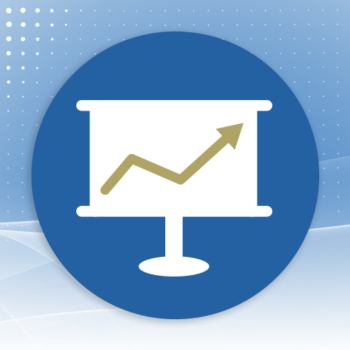 With the LBS Suite Manager View, y

ou hold the reins: lead your business the way you know best!
In the Manager View, you have access to a dedicated area for team leaders and managers.
Organize your favorite widgets and check key figures, sensitive statistics and KPIs with a single click. You even have an accounting dashboard and a cashflow monitoring tool. Make sure you never take your eye off the prize.
Monthly revenue? Quote success rate? Month-on-month or year-on-year comparison? Prediction of the monthly invoices? Average margin for each project manager? Revenue for each salesperson? On-time delivery rate? Quality feedback? Productivity of each in-house translator? Percentage of turnover by business division?
All these everyday management questions have real-time answers in the Manager View. Everything is already calculated for you, no need to waste time finding statistics or doing research, just take a glance at your widgets and steer your business!
With the Manager View, you know everything in real time. Stop searching, start analyzing! Stop worrying, start making progress!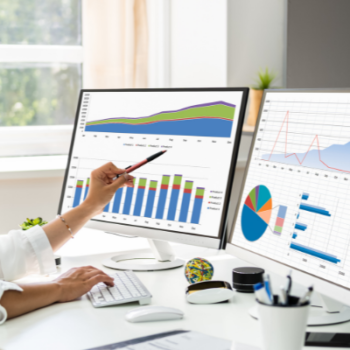 You're curious, you want to dig into the nitty-gritty details. Explore statistics and KPIs. Mix, juggle, spin and get the most
precise
figures on the most
specific
elements of your business!
With KPIs and statistics in LBS Suite, say goodbye to spreadsheet formulas!
They are crucial to your business and LBS Suite offers them like you've never imagined. Analyze your turnover by period, client, service provider, salesperson, project manager, business division, service or language, compare years, months and clients. Measure quality, satisfaction, internal costs, margins, punctuality, and more…
Find out which clients are dormant, more profitable or less appealing, and view the most expensive, least effective or least reliable service providers.
Analyze your quotes, success rate based on revenue, business development, number of new contacts, number of new clients and reminders by salesperson.
See the average payment time for your clients, service providers, the number of invoices and credit notes, etc.
With analyses and statistics, your business is an open book!
Internal costs management
---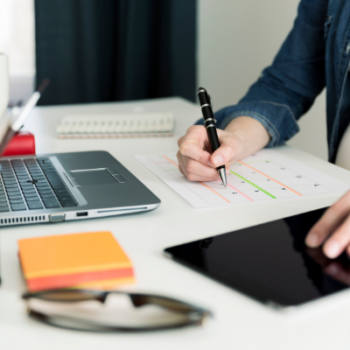 Control your management costs for a project or a client and evaluate your net margin!
Do your teams produce internally? Translations, revisions, quality control tasks? LBS Suite plans and calculates the cost of each of these tasks. You know exactly what impact your colleagues' work has on a project. Cost management becomes a tangible reality.
What about the people who are preparing quotes, managing projects, delivering and sending invoices? LBS Suite generates automatic tasks that measure the time spent and the cost of each of these tasks.
View statistics by employee and see the net margin of your projects. You might be surprised!
With LBS Suite cost management, understand your margin and make the right decisions!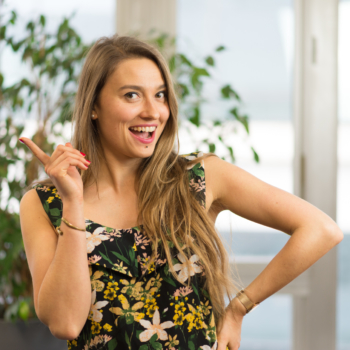 With LBS Suite, don't change your method, change your life!
LBS Suite is modular and customizable. You can organize the elements of your LBS Suite just the way you like:
Choose the modules that meet your needs.

Customize the wording describing your services for your clients.

Add languages or translation topics to your environment.

Customize the prices for your clients and suppliers based on a variety of criteria.

Customize the contents of your automatically-generated emails.

Choose your visuals (logo, colors, images) on the client and Supplier portals, your invoices and your quotes. LBS Suite publishes them for you, while following your graphic charter!

Set up the folders on your server to keep all your files organized (sources, glossaries, TMs, etc.). LBS Suite will take care of generating them automatically for each project and each customer account.

Put your favorite widgets on your welcome screen.

Organize your data in your different workspaces.

Create multiple spaces of the same type, if you want (Project Manager View, etc.).
Contact us to learn more about our solution! You can also find us on LinkedIn and Youtube, where we post all the latest LBS news!