Are you using Trados®, memoQ® or Phrase® ?
---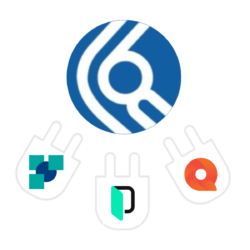 With the CAT tools Module, you create your project in LBS Suite and find it automatically in your CAT tools...and vice versa!
Full CAT Tools integration
---
Control your CAT tools from LBS Suite! 
When you create a project in LBS Suite, use the CAT tools integration to avoid repeating the same steps in your Trados, Phrase, or MemoQ.
Let LBS Suite calculate the client and supplier price, taking into account repetitions. Send your client a quote with a detailed breakdown or the weighted number of words.
Send your translator a proposal with the price calculated based on the CAT grid, along with the files or links he needs to complete the translation in your CAT tool.
You define the discounted prices sent to your clients and suppliers based on the CAT analyses. You can even have multiple CAT grids for one client, or for different clients.
Partial CAT Tools integration
---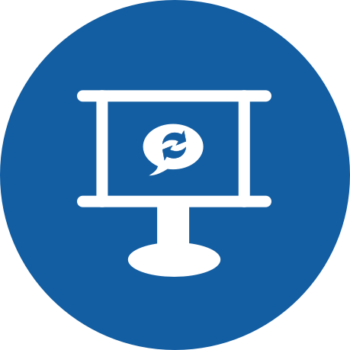 Using a CAT tool that isn't integrated yet?
In LBS Suite, you can import your CAT tools analysis and get an automatic calculation of the client and supplier price.
You can also display the detailed price calculation on the quote or the purchase order.
To make your quotes easy to read, you can summarize the CAT grid categories, grouping them automatically to suit your needs.
The CAT Tools module is your calculator!
Create CAT grids and customizable prices for different clients or suppliers.
Automatically generate your CAT tools project from LBS Suite and let LBS Suite calculate the prices for the client and the supplier.
The CAT tools Module offers infinite flexibility for pricing based on CAT tool analyses!
Contact us to learn more about our solution! You can also find us on LinkedIn and Youtube, where we post all the latest LBS news!