A complete and suitable solution
---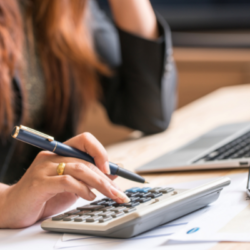 With LBS Suite Accounting View, it's easy to keep track of your accounts. Automate invoicing and payments, and easily deal with late payments. Save time every day!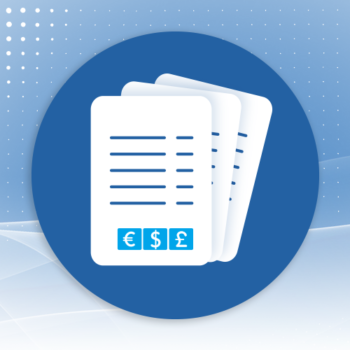 With LBS Suite, invoicing happens automatically. 
Never again spend long hours invoicing at the end of the month. Monitor invoicing, payments and collections and rest assured that your teams will be paid for their efforts!
Client invoices are scheduled to suit your needs, immediately after delivery or with a set delay. They are sent to the person of your choice, with your preferred introduction. Basically, it's automatic custom invoicing!
What about service providers? It works just the same: activate invoicing in your supplier portal and you'll see your invoices arrive automatically in LBS Suite, without you having to lift a finger.
Supplier invoices are monitored automatically and instantly matched with the corresponding services.
With the Accounting view, automate your tasks and make your life easier!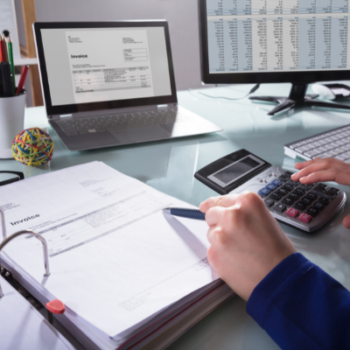 With LBS Suite, invoicing is all about flexibility!
How can you deal with unusual cases? Invoice your projects in multiple stages? Ask your clients for deposits? Invoice the same project to multiple client sites? Invoice once per month? Proforma invoices? All these situations require flexibility.

LBS Suite meets all of these needs: it's a simple, effective solution. Your clients' creativity and their invoicing demands will never be too much for the variety of practical, flexible solutions at your fingertips.
No invoicing is too complicated for LBS Suite!
Client and supplier payments
---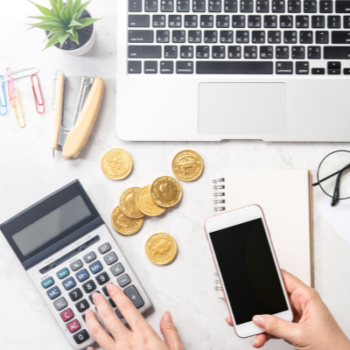 With LBS Suite, manage payments in real time.
Record client payments and check they pay on time before sending them new quotes. Manage late payments, credits, deposits, losses, profits, etc. Easily record all the data your accountant is interested in.

Pay your suppliers via bank transfer and settle your bills automatically. Generate international or SEPA payments automatically and send orders to your bank in just a few clicks! Personalize payment terms.
Dealing with a dispute? Whether it's with a client or a service provider, you can stop the payment of an invoice or block a client from accessing further services until the dispute has been resolved.
Payments are the cherry on top of the LBS Suite accounting functionalities!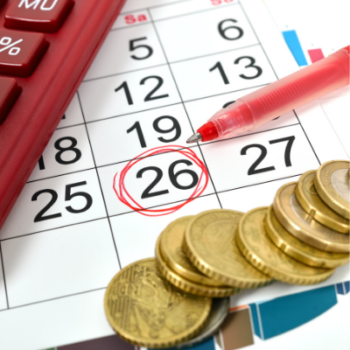 Use the Payment Collection module to monitor your invoices closely and keep an eye on your cash flow.
You can relax, your invoices are under control!
The Payment Collection module allows you to create reminder scenarios, client profiles and a schedule for sending reminders.
Monitor your client payments closely and send hundreds of reminders for unpaid invoices with a single click, while still keeping in mind the unique nature of each of your clients.
You can manage their promised payments or disputes that are delaying payment. This module also allows you to easily switch from an e-mail reminder to a reminder by phone or post.
Payment Collection module also offers detailed statistics so you can monitor changes in payments, cash flow, average payment time, etc.
With LBS Suite, you can speed up the payment of your invoices, which will keep your business running even more smoothly!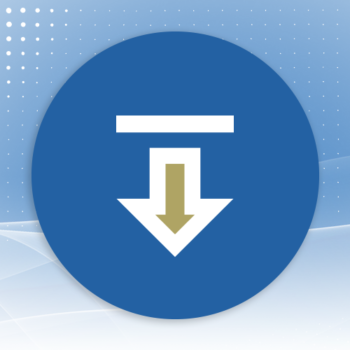 Accounting documents are crucial for your balance sheet.
In LBS Suite you can create all the accounting documents you need for your business: invoices, credit notes, payment records, etc. All your documents are exported in your preferred format, for processing in your accounting software.
With LBS Suite, no need to produce lots of extra documents to create your balance sheet!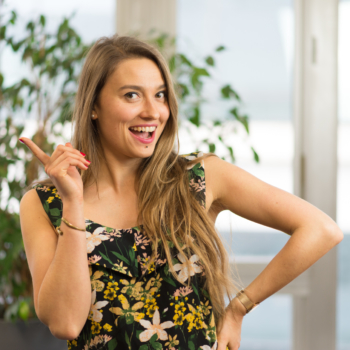 With LBS Suite, don't change your method, change your life!
LBS Suite is modular and customizable. You can organize the elements of your LBS Suite just the way you like:
Choose the modules that meet your needs.

Customize the wording describing your services for your clients.

Add languages or translation topics to your environment.

Customize the prices for your clients and suppliers based on a variety of criteria.

Customize the contents of your automatically-generated emails.

Choose your visuals (logo, colors, images) on the client and suppliers portals, your invoices and your quotes. LBS Suite publishes them for you, while following your graphic charter!

Set up the folders on your server to keep all your files organized (sources, glossaries, TMs, etc.). LBS Suite will take care of generating them automatically for each project and each customer account.

Put your favorite widgets on your welcome screen.

Organize your data in your different workspaces.

Create multiple spaces of the same type, if you want (Project Manager View, etc.).
Contact us to learn more about our solution! You can also find us on LinkedIn and Youtube, where we post all the latest LBS news!