A complete and suitable solution
---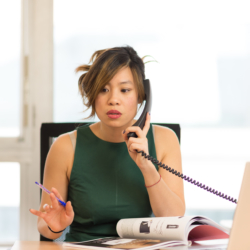 Are you a salesperson? LBS Suite is designed for your business and adapted to your role! You'll be blown away by how efficient and relevant its functionalities are in your everyday work!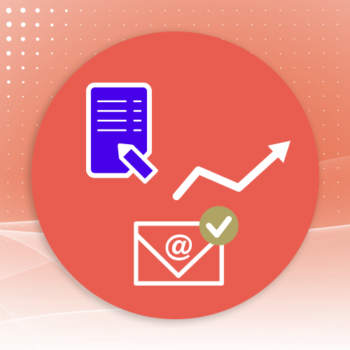 With the LBS Suite CRM View, you can easily monitor your business and track your results.
You can display your revenue in real time compared to your goal, manage your scheduled reminders and meetings, monitor your quotes, view detailed statistics on your prospecting, your number of new clients and the number of quotes converted to orders.

Compare all these data month-on-month and year-on-year. Your statistics update in real time, automatically.
You have everything you need to enjoy your performance, or remind you to step it up!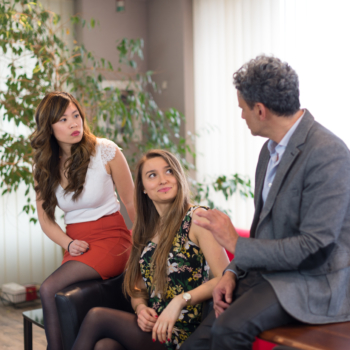 Are you a sales manager? You'll love the LBS Suite CRM View!
If you're the sales manager, the CRM View is designed just for you. Set different goals. Calculate your team's commissions based on sales objectives. Group your colleagues in teams.
Visualize your colleagues performance in real time, compared to their individual objectives. Monitor the conversion rate of quotes, overall and by sales person. Monitor the number of leads added and how many have been converted to clients, overall and by sales person.
With the LBS Suite CRM View, you won't miss a thing!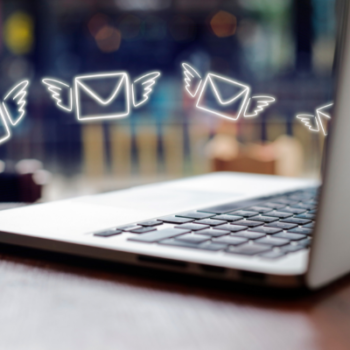 Develop your business with cutting-edge prospecting techniques.
Digital marketing is a variety of functionalities integrated into the LBS Suite to help you target prospects and clients very specifically and to generate email campaigns from your Outlook or Gmail inbox.
Schedule multi-lingual emails and send out dozens or even hundreds of them to contacts targeted based on very specific criteria such as business sector, revenue, role, date of last order or even personalized keyword criteria…
Manage your email replies and send a second message to recipients who haven't responded. Adapt your message to the person you're addressing, whether they are a prospect or an existing client, a manufacturer or in the marketing department, etc.
Search for prospects on LinkedIn directly from LBS Suite, then save the link… and so much more!
With the Digital Marketing module you can finally achieve customized mass prospecting!
Thanks to the Client Portal module, your clients will enjoy an ergonomic platform featuring your branding.
Anytime and with just a few clicks on the client portal, they can directly access their jobs to check, confirm or submit projects, quotes, orders and invoices. They can see their statistics and contact their specially-assigned point person, and fill out their information in their account!
Who would say no to an extra sales person?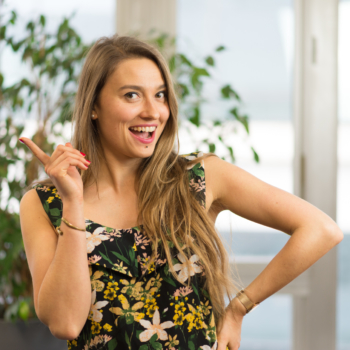 With LBS Suite, don't change your methods, change your life!
LBS Suite is modular and customizable. You can organize the elements of your LBS Suite just the way you like:
Choose the modules that meet your needs.

Customize the wording describing your services for your clients.

Add languages or translation topics to your environment.

Customize the prices for your clients and suppliers based on a variety of criteria.

Customize the contents of your automatically-generated emails.

Choose your visuals (logo, colors, images) on the client and suppliers portals, your invoices and your quotes. LBS Suite publishes them for you, while following your graphic charter!

Set up the folders on your server to keep all your files organized (sources, glossaries, TMs, etc.). LBS Suite will take care of generating them automatically for each project and each customer account.

Put your favorite widgets on your welcome screen.

Organize your data in your different workspaces.

Create multiple spaces of the same type, if you want (Project Manager View, etc.).
Contact us to learn more about our solution! You can also find us on LinkedIn and Youtube, where we post all the latest LBS news!