Stay Competitive in a Global Market
---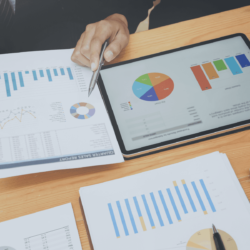 At LBS, we understand the challenges faced by enterprises when it comes to managing complex workflows.
That's why we have developed a solution that empowers you to automate and customize your workflows with ease.
Say goodbye to tedious manual processes and welcome a streamlined approach that saves you time and resources.
Tailored to Enterprises
---
LBS Suite is highly customizable, allowing us to tailor the solution to your specific needs. From workflow configurations to integration options, we ensure that our system aligns perfectly with your existing processes and tools.
Scalability/Flexibility
---
As your enterprise grows, so do your translation needs. LBS Suite is designed to scale alongside your business. Whether you need to handle a single language pair or multiple languages across diverse projects, our TBMS can accommodate your growth.
Advanced technology
---
Our TBMS leverages the latest advancements in planning and workflow automation to optimize your localization projects. Benefit from intelligent suggestions, automated quality checks, and enhanced translation memory capabilities to deliver high-quality translations faster than ever.
Seamless collaboration
---
Our system provides a collaborative environment where all stakeholders, including in-house teams, freelancers, and LSPs, can work together seamlessly. Foster efficient communication, maintain version control, and enhance team productivity with our intuitive platform.
Optimize your workflow
---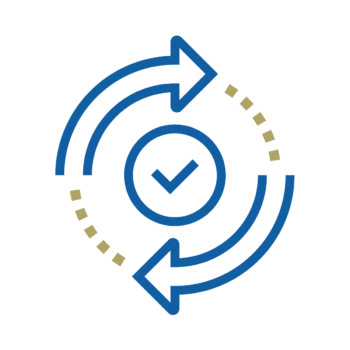 At LBS, we understand the challenges faced by enterprises in managing their translation workflows efficiently.
Our system automates the entire translation process, optimizing productivity and operational efficiency.
By automating tasks like file management, task assignment, and quality assurance, your team can focus on higher-value activities.
This leads to faster turnaround times and improved accuracy, eliminating manual errors. Enhance collaboration and gain real-time visibility into your projects.
Experience seamless translation project management and take your enterprise to new heights with our comprehensive automation solutions."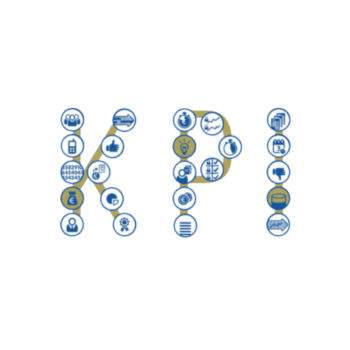 LBS Suite offers you a series of detailed KPIs and statistics.
Gain valuable insights into your translation projects with our comprehensive reporting and analytics module.
Monitor project metrics, track costs, measure translator performance, and make data-driven decisions to optimize your translation processes.
Analyze the activity of your project managers and sales team. Get alerts on quality performance (punctuality, negative feedback, positive feedback, etc.), and keep you informed on internal production (volumes, margins, deadlines, etc.).
Experience seamless translation project management and take your enterprise to new heights with our comprehensive automation solutions."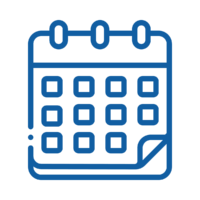 Use our automatic scheduling feature to assign projects to internal resources effortlessly.
The LBS Suite manages colleagues' schedules for smooth coordination.
For external resources, utilize our comprehensive assessment tools to confirm availability and evaluate skills, quality, punctuality, project history, pricing, and more.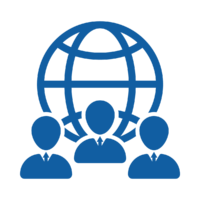 Use the Vendor Management Module for real-time resource statistics.
Sort and filter by language pairs or topics. Monitor average prices for purchased services to focus on competitive rates.
Efficiently recommend top vendors to colleagues for optimal resource utilization. Observe responses and ensure resource optimization.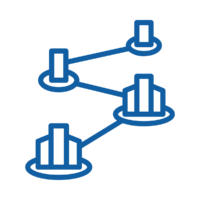 Automated Folders and File Management on Microsoft Sharepoint: Say goodbye to the chaos of manual file management.
Our solution automates folder creation and file management on Microsoft Sharepoint, ensuring your documents are organized effortlessly.
Enjoy a clutter-free workspace, where files are stored in the right place from the start, saving you valuable time.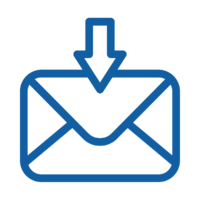 Outlook/Gmail Integration
Our platform allows you to create and manage projects directly from your Outlook or Gmail.
No more switching between platforms: embrace a unified approach to project management. Experience the ease of initiating and tracking projects without leaving your email client.
Stay organized, save time, and focus on what you do best—delivering outstanding language services.
Simplify your translation processes
---
Translation Collaboration
Collaborate seamlessly with your in-house teams, freelance translators, and language service providers (LSPs) through our intuitive platform. Share project files, communicate effectively, and maintain version control, ensuring everyone is on the same page.
Reach ISO standards with LBS Suite
Evaluate your suppliers and check their ratings before each new project.  you can evaluate your project management based on: punctuality, margin, and a whole range of personalized criteria. Monitor clients' satisfaction with your quality surveys and more.
Strong Translation Memory
Maximize translation consistency and save time with our integrated Translation Memory feature. The system automatically stores previously translated segments, allowing for easy reuse of content across projects. This not only enhances quality but also reduces costs and accelerates turnaround times.
Client and Vendor Portal
---
We understand that managing job requests efficiently is crucial for enterprises.
With our customized portal, you gain a centralized hub for all your job requests. Easily submit, track, and manage requests, allowing your teams to collaborate effortlessly.
Experience a streamlined process that enhances productivity and eliminates unnecessary bottlenecks.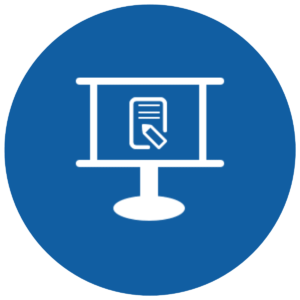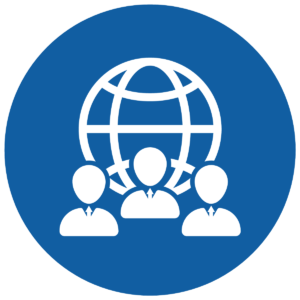 LBS Suite simplifies the invoicing process by enabling quick invoicing directly on the Vendors' portal.
Experience seamless financial transactions, eliminate delays, and streamline your payment processes. Focus on what matters most – driving your enterprise forward.
With the Vendor Portal, build loyalty among your suppliers and make project management easier.
Choose your fitting solution
On the Cloud or On-premises?
---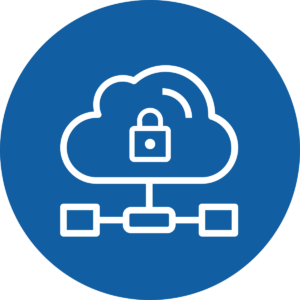 Say goodbye to in-house servers and hello to expert specialists.
Just click on your app icon to effortlessly access your LBS Suite app and files. Enjoy enhanced security measures, escape browser limitations, and experience a flexible solution.
LBS Cloud provides unmatched accessibility, and our team of experts ensures specialized support. It's time to unleash the power of your IT environment. Transform your business with LBS Cloud today.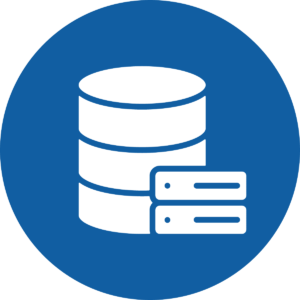 Take control of your IT environment with full security and flexibility.
Access projects and files securely within your organization's premises. Enjoy complete control over your infrastructure and tailor the system to meet your needs.
No more external servers or compromised privacy. Experience the freedom to scale and adapt with seamless integration. Embrace the future of IT solutions with LBS Suite On-Premises.
Contact us to learn more about our solution! You can also find us on LinkedIn and Youtube, where we post all the latest LBS news!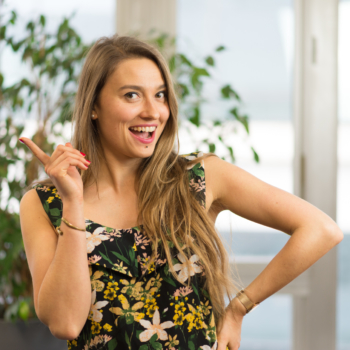 With LBS Suite, don't change your method, change your life!
LBS Suite is modular and customizable. You can organize the elements of your LBS Suite just the way you like:
Choose the modules that meet your needs.

Customize the wording describing your services for your clients.

Add languages or translation topics to your environment.

Customize the prices for your clients and suppliers based on a variety of criteria.

Customize the contents of your automatically-generated emails.

Choose your visuals (logo, colors, images) on the client and supplier portals, your invoices and your quotes. LBS Suite publishes them for you, while following your graphic charter!

Set up the folders on your server to keep all your files organized (sources, glossaries, TMs, etc.). LBS Suite will take care of generating them automatically for each project and each customer account.

Put your favorite widgets on your welcome screen.

Organize your data in your different workspaces.

Create multiple spaces of the same type, if you want (Project Manager View, etc.).
Optimize your worklow
Ask for a demo
---