With the right user training, uncover all the tricks of LBS Suite
---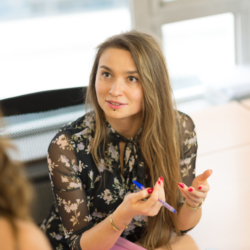 From the moment you install LBS Suite, we provide all-round user training for your entire team!
An intuitive user-friendly solution
---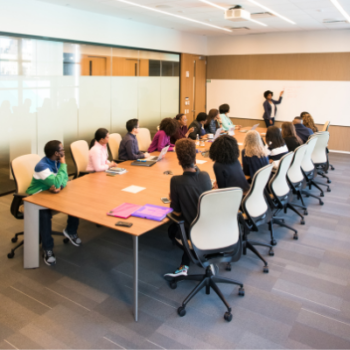 LBS Suite is intuitive and easy to use. Each user is taught how to manage his modules and optimize his LBS Suite experience.
As we believe that continous training is the key to success, we offer face-to-face and online user training. Training can be given by groups of users (sales team, project managers, vendor managers, accountant, manager…). Thus, tailored to your company structure.
We notice a loose of information and savoir faire when companies are recruiting new members because they are most of the time trained by their predecessors. The best way to avoid this is getting a user training by our LBS Suite expert.
Receive top-up training at any time for new employees, or refresh your skills!
In France, Language Business Solutions is an accredited training organization that lets you finance your training via your OPCO (Government-accredited vocational training organization).
Contact us to learn more about our solution! You can also find us on LinkedIn and Youtube, where we post all the latest LBS news!