Digital Marketing: Multiply your sales force
---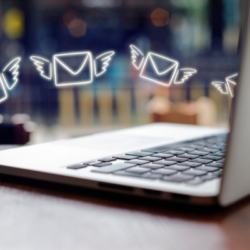 Sales relies more and more on marketing. The LBS Suite Digital Marketing Module helps you create targeted campaigns and multiplies your effectiveness!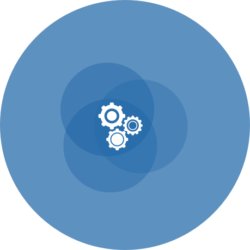 Develop your business with cutting-edge prospecting techniques.
With this module, there are a variety of functionalities integrated into the LBS Suite to help you target prospects and clients very specifically and to generate email campaigns from your Outlook or Gmail inbox.
Schedule multi-lingual emails and send out dozens or even hundreds of them to contacts targeted based on very specific criteria such as business sector, revenue, role, date of last order or even personalized keyword criteria…
Manage your email replies and send a second message to recipients who haven't responded. Adapt your message to the person you're addressing, whether they are a prospect or an existing client, a manufacturer or in the marketing department, etc.
Search for prospects on LinkedIn directly from LBS Suite, then save the link… and so much more!
With the Digital Marketing module you can finally achieve customized mass prospecting!
Contact us to learn more about our solution! You can also find us on LinkedIn and Youtube, where we post all the latest LBS news!