LBS Suite at Meet Central Europe (MCE), Bratislava
In mid-October, we took part in the three-day "Meet Central Europe 2022" (MCE) event.
The conference was held at the X-Bionic Sphere resort in Šamorín, near Bratislava, Slovakia.
What are MCE conferences?
MCE conferences were founded by four translation industry associations from Austria, the Czech Republic, Hungary, and Slovakia. These conferences are privileged meeting places for all the key players in the translation industry.
Translation agencies, freelance translators, and, above all, supplier managers all go home with new contacts, new business, and new knowledge.
MCE 2023: New topics
Many new topics have emerged with recent events, particularly the COVID pandemic. Mental health and non-verbal communication in the digital age were high on the agenda.
In this way, we could see how agencies operate and how all these new events have transformed our sector.
At LBS Suite, lockdown and COVID have naturally impacted our teams. So, as a company, it's our duty to make sure our employees feel as good as possible at work and in their lives in general.
Having learned a lot, Anna is looking forward to participating in the event again in 2023. LBS will surely be there!
______________________________________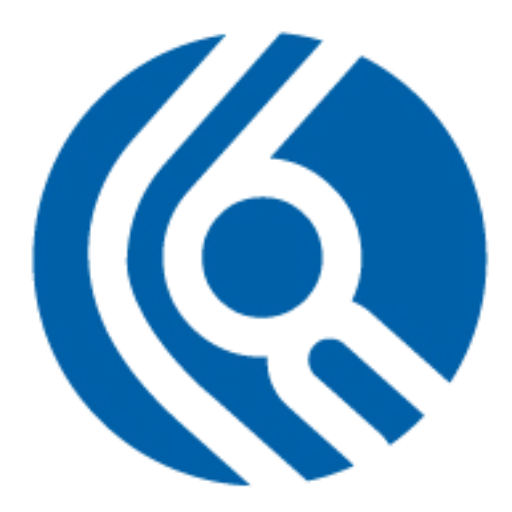 Contact us to find out more about our solution! You can also find us on LinkedIn and Youtube, where we publish all the latest LBS news!