Meet LBS Suite at GALA 2023 in Dublin!
For three days from March 13, we'll be in Dublin for the GALA 2023 conference! We participate once again, to our great delight! 🍀
GALA conferences are annual events where you can learn, network, discover new trends and have fun. The focus is high-level, strategic, and growth-oriented.
GALA 2023: a not-to-be-missed event!
This year's main topic is to rethink some of our established assumptions and working methods.
We'll work together, share ideas and analyze how the globalization and localization sector can regroup for the future and take its place in this changing ecosystem.
LBS will be there to help you.
At the conference, you can find Anna, the Senior Business Manager of LBS, and Bruno, the CEO, at booth no. 2.
They'll show you how LBS Suite can facilitate your workflow in the most innovative way possible, depending on the field you work in!
As the conference will be 3 days long, we have thought of you so that you can recharge your batteries! And speaking of innovation, come and get your anti-piracy cardholder too!
We've got lots of surprises in store, so don't miss out! We'll be at booth no. 2!
We look forward to seeing you there!
_____________________________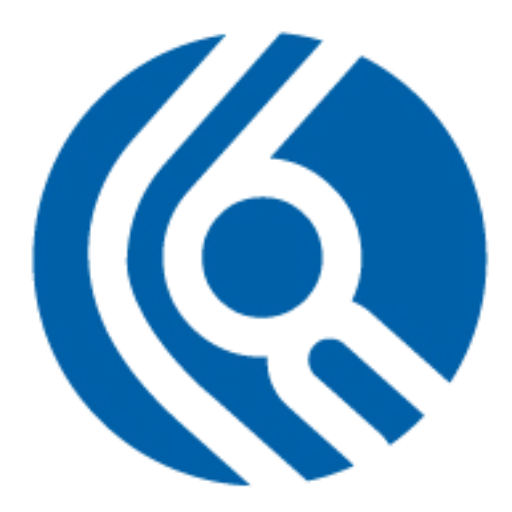 If you're not yet an LBS user and would like to find out more, ask for a demo! Contact us here or at contact@lbs-software.com.