LBS Following the London rooftop networking event, 2022
On May 18, 2022, we were lucky enough to take part in a friendly rooftop networking event organized in London by Women in Localization.
The event was organized in partnership with The Association of Translation Companies (ATC).
Women in Localization: who are they?
Women in Localization is an international community dedicated to the advancement of women in the localization industry.
To advance this cause, they use a variety of means, including networking, education, mentoring, and recognition of women's achievements. It's their key way!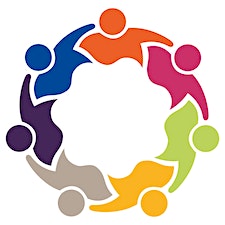 Rooftop networking: a unique event.
This event was designed to bring together Women in Localization members together in a unique location: the roof terrace of the fantastic and dynamic Coin Street community center.
The main objective: to meet, discuss, exchange ideas, and even find new business partners.
LBS Suite: event sponsor
As a technology partner, we were honored to sponsor this event.
Why? Because at LBS, supporting women in the localization industry is paramount to a common and beneficial advancement of the field.
Networking in the language industry 👥
During the event, we met with outstanding professionals from the language industry such as translators, project managers, freelance linguists, owners and directors of language service companies.
The weather was as radiant as the atmosphere among the participants, and we made some wonderful new acquaintances! As you can see from our picture,  Anna met some very nice people and had a great time!
We would like to thank Women in Localization for organizing this event, and look forward to participating again!
__________________________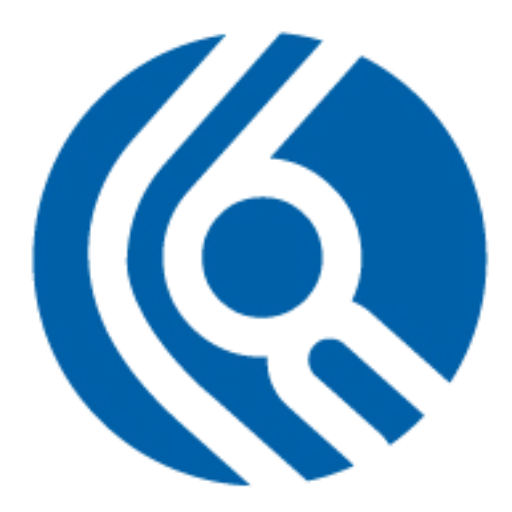 Contact us to find out more about our solution or request a demo! You can also join us on our social networks LinkedIn and YouTube to follow LBS news!