LBS at MemoQ Fest 2022 in Budapest: we were there!
Finally back in person after a two-year hiatus. After this interminable pandemic, conferences like MemoQ Fest have finally resumed.
And not without consequences: the event broke all records. More than 260 industry professionals from over 35 countries were in attendance!
What is the MemoQ Fest?
This MemoQ event is a must-attend event for anyone working in the translation and localization industry.
MemoQ Fest 2022 in Budapest, what you need to know :
From workshops in Budapest's most prestigious hotels to unlimited networking opportunities, we were delighted to see so many professionals come together to learn and share best practices.
The MemoQ Fest 2022 conference provided an opportunity to learn from industry professionals, meet old peers and new friends, and have fun within this great community.
CSA Research's Alison Toon delivered this year's keynote address, in which she anticipated trends in translation management. She discussed the inclusion of machine translation, as well as the use of metadata for natural language processing.
During her speech, she encouraged the audience to think outside the box.
Undeniably, this is something we strive to do every day at LBS, to offer the best possible software to our customers.
Throughout the conference, Anna presented our solutions to professionals. They were able to discover how LBS Suite is a key tool for getting their business off the ground.
____________________________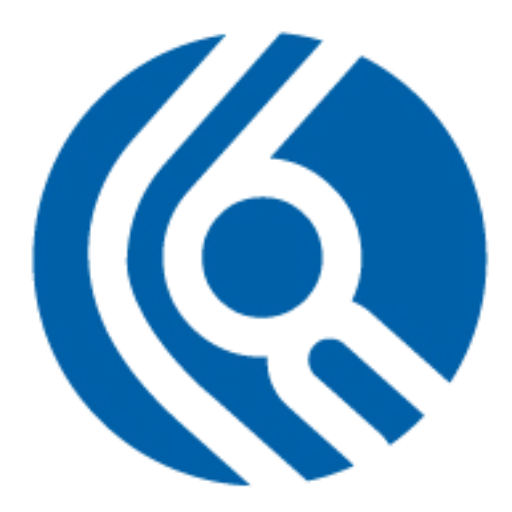 Not yet an LBS Suite user and want to find out more? Ask for a demo! Contact us by clicking here or by e-mail: contact@lbs-software.com.