A complete and suitable solution
---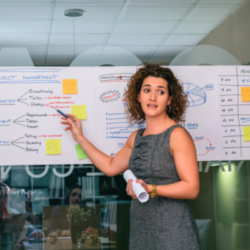 Are you a Project Manager? LBS Suite is designed for your business and adapted to your work! You'll be blown away by how efficient and relevant its functionalities made for Project Managers, are in your everyday work environment!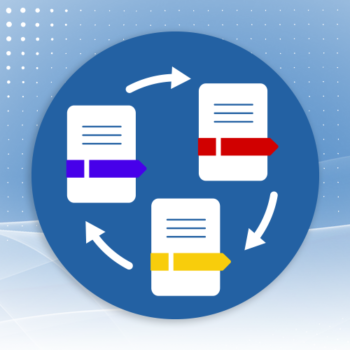 LBS Suite will benefit from a range of specifically-designed, high-performing functionalities unlike anything they have experienced! As Project Manager e
verything is at your fingertips!
Enjoy the ease of information updated in real time and automated management that let you control everything, all the time.
Thanks to the Project Manager View, you can keep a careful eye on your projects. Build your customized work environment using widgets. Monitor your projects every step of the way.
Spot projects where you need to intervene, late deliveries, scheduled tasks… and send reminders if necessary! Check the progress of translations in the online CAT tool.
The Project Manager View is your dynamic control tower.
CAT tool integration and automatization
---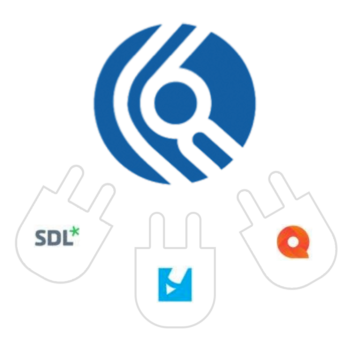 W
ith the CAT Module, you benefit from infinite flexibility to complete your projects and set your prices.
When you create a project in LBS Suite, use the CAT integration to avoid repeating the same steps in Trados, Memsource or memoQ.
Let LBS Suite calculate the client and service provider prices, taking repetitions into account.
Activate the automated workflow to let LBS Suite choose the best available translator for your project, send him a job offer including the CAT analysis and the price offered, and, if he accepts, confirm the project.
What if he turns down the project? No problem, let LBS Suite offer the project to your other preferred or usual translators at your chosen pace.
Rely on LBS Suite to automatically transfer the translation to proofreading.
Monitor the quality of your suppliers and choose them based on what you've learned. And so much more…
In automatic mode, you select your CAT tool and send projects to suppliers without any need for you to intervene!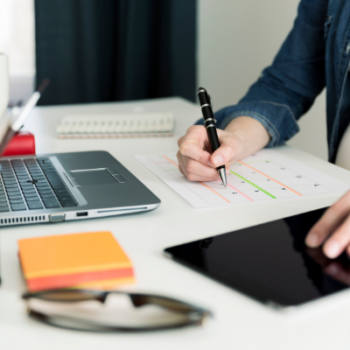 A
nticipate your team's workload and distribute tasks the best way possible!
Assigning a project to one of your internal resources? You can count on automatic scheduling to confirm their availability, suggest a better date or a different solution. LBS Suite manages the schedules of all of your colleagues.
External resource? Confirm your translators' availability, but also check their skills, quality level, punctuality, number of projects completed for your client and for you in general, their prices, and more…
Basically, get all the odds in your favor before you choose the right resource for your project with a single click.
Let LBS Suite verify your team's availability!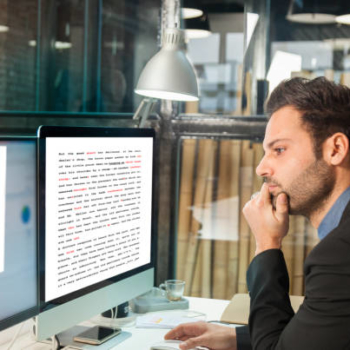 With the LBS Suite Production View, enjoy a simple, thorough way to monitor your internal and external tasks.
Monitor your projects in the Production View and organize your scheduled tasks and services. Assign tasks to your colleagues and check that they're on schedule.
Build your personalized work environment with widgets. See all the projects that need your attention, or the ones that are waiting in an earlier step.
If one of your colleagues hasn't finished his task on-time, re-launch it with a single click and make sure your project won't be late.
In LBS Suite, the Production View is a smart, interactive planner.
With the Production View, calmly manage your everyday tasks !
Because your resources are critical, the Vendor Management View is at the heart of LBS Suite !
The Vendor Management View means you can rely on real-time statistics to find out where your resources are sufficient and where they are limited. Sort by language pairs or topics, or view both at the same time, and see at a glance where your resources are stretched.
Recommend suppliers to your colleagues, encourage your team to use the best resources, watch their reactions and rest easy knowing your resources are being used to their full potential.
Check the average price of your purchased services and focus your attention on the least competitive prices.
Organize online tests that launch automatically when new suppliers log in to your portal.
With LBS Suite, optimize your resources, never be caught short, recommend and observe them!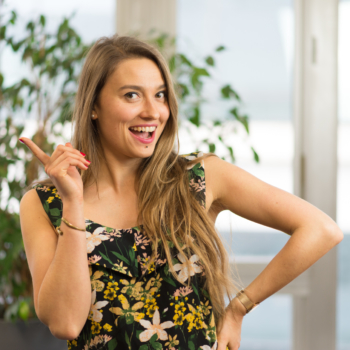 With LBS Suite, don't change your method, change your life!
LBS Suite is modular and customizable. You can organize the elements of your LBS Suite just the way you like:
Choose the modules that meet your needs.

Customize the wording describing your services for your clients.

Add languages or translation topics to your environment.

Customize the prices for your clients and suppliers based on a variety of criteria.

Customize the contents of your automatically-generated emails.

Choose your visuals (logo, colors, images) on the client and supplier portals, your invoices and your quotes. LBS Suite publishes them for you, while following your graphic charter!

Set up the folders on your server to keep all your files organized (sources, glossaries, TMs, etc.). LBS Suite will take care of generating them automatically for each project and each customer account.

Put your favorite widgets on your welcome screen.

Organize your data in your different workspaces.

Create multiple spaces of the same type, if you want (Project Manager View, etc.).
Contact us to learn more about our solution! You can also find us on LinkedIn and Youtube, where we post all the latest LBS news!