Always listening to you
Language Business Solutions
---
In 2002, Language Business Solutions was created to meet the needs of a translation business within the group.
LBS Suite was officially launched in 2006. A complete management tool, designed exclusively for translation businesses and departments. After just a few years on the French market, it had become a leader in its segment. Of course, the European and American markets were soon to follow.
Today, LBS Suite is a leading TBMS (Translation Business Management System), and widely known for being one of the most complete and best-performing products on the market.
FOUNDED IN 2002


Creation of Langage Business Solutions to meet the exclusive needs of a translation company belonging to the same group
2006
Development and launch of LBS Suite in France
2015
French market leader with the largest number of users
2018
European Expansion. Language Business Solutions embarks on international growth!
2019
Opening up to the North American market
2020
+25% growth despite the Covid-19 crisis, LBS Suite proves its immunity!
Over time
Development Partnership
---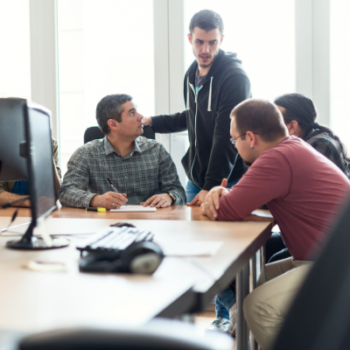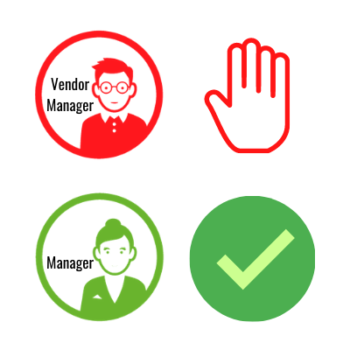 LBS Suite is your partner. We are committed to you with our Development Partnership policy. Do you want to submit your ideas, your wishes, your dreams? We integrate them whenever possible in LBS Suite, we even make improvements, and we integrate them in your new version. You are a key player in the development of our software.
Thanks to our development partnership program, you are a key player to our software development direction.
Manage your access
Users' rights
---
LBS Suite à la carte. Each user receives a level of authorization which determines which functionalities and data they can access in LBS Suite. To put it differently, you divide up the responsibilities, manage confidentiality and have total control over your business security.
To emphasize, LBS Suite adapts completely to your working methods and your organization. As you can personalize LBS Suite to suit all your needs.
Choosing LBS Suite means relying on a rigorous, dynamic organization that will support your development. LBS is always listening to your needs.
No need to bend yourself to requirements, LBS Suite will adapt to your preferences.
LBS Suite is a powerful TBMS (Translation Business Management System) that supports you from prospecting to chasing payments, through managing projects, resources, schedules, quality and invoicing. LBS Suite means automated processes and a personalized interface.
The leading TBMS in France, LBS Suite is designed to adapt to the scale and specific needs of your business. You choose the modules you need and build your own LBS Suite.
Whether you're a translation business or the translation department within a company, LBS Suite is made for you!
They trust us
---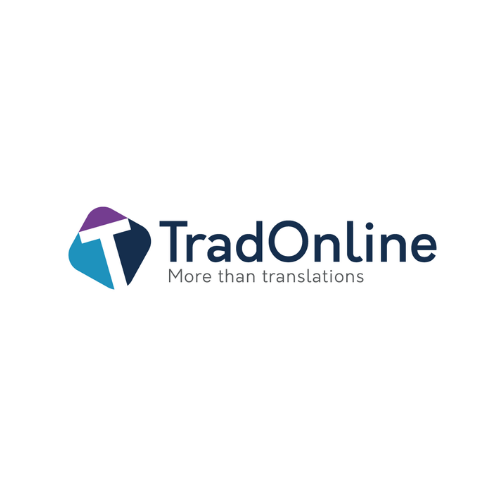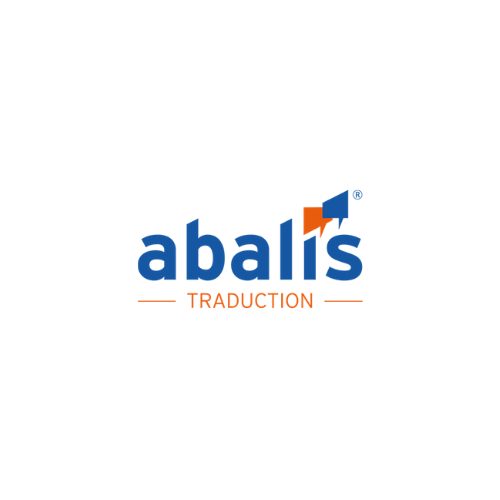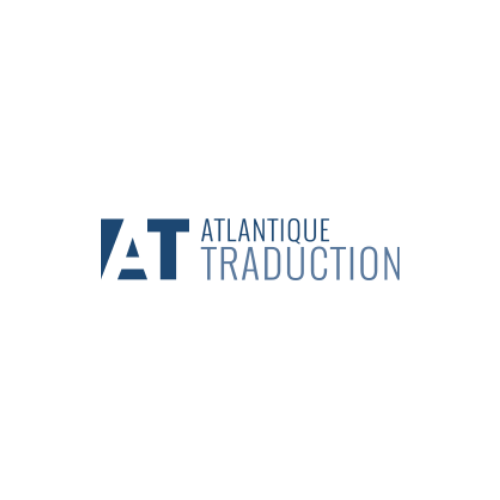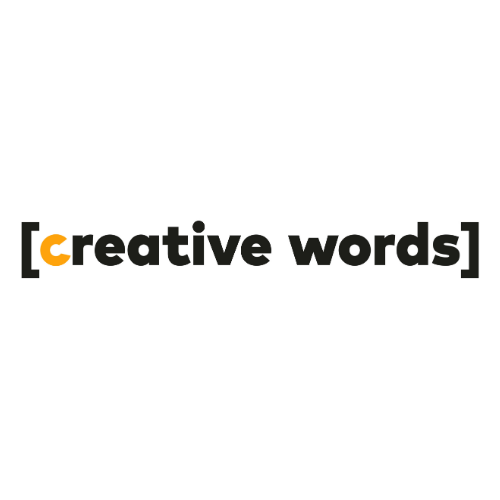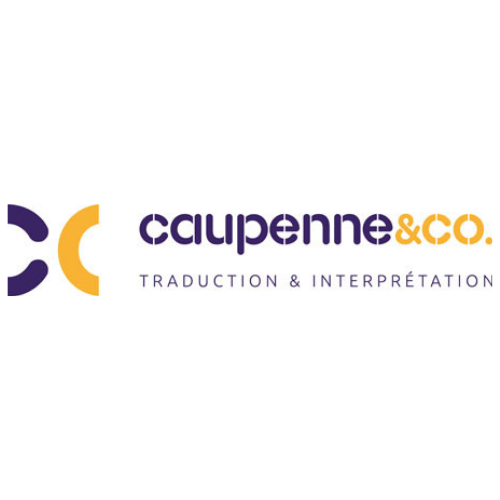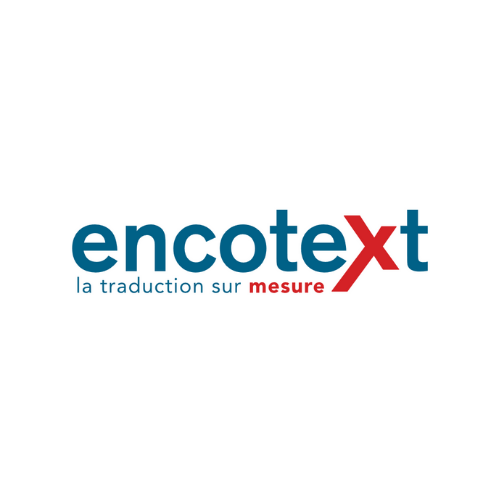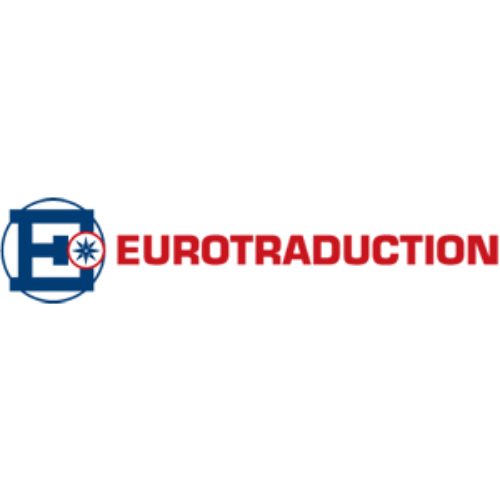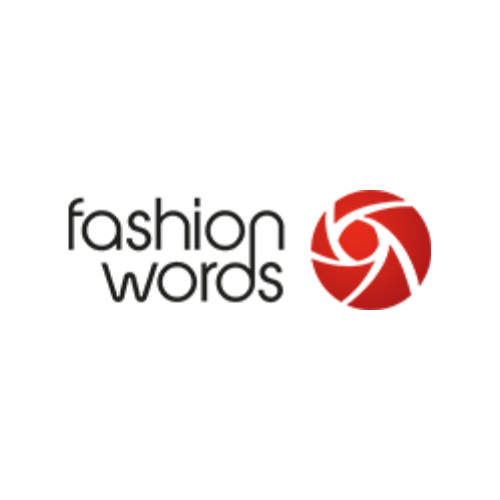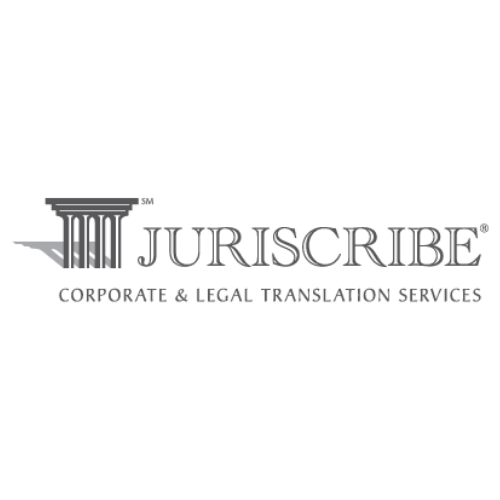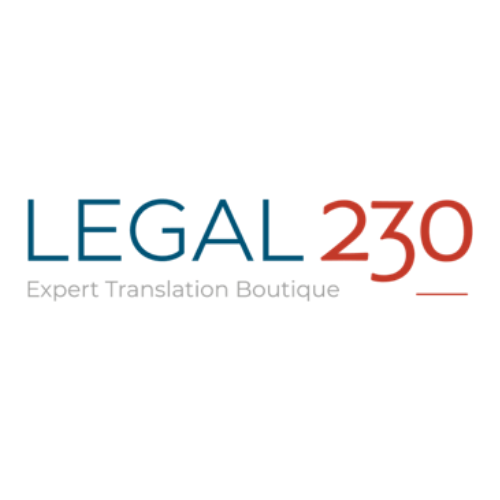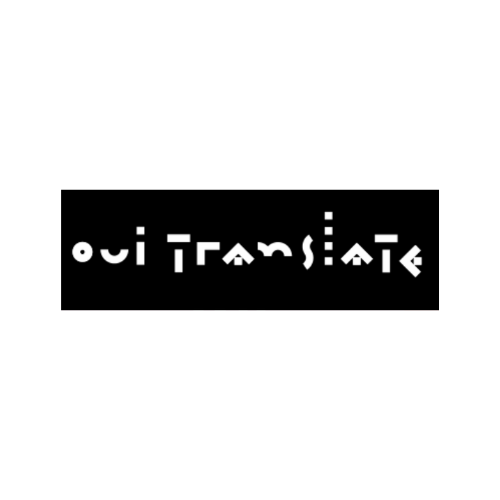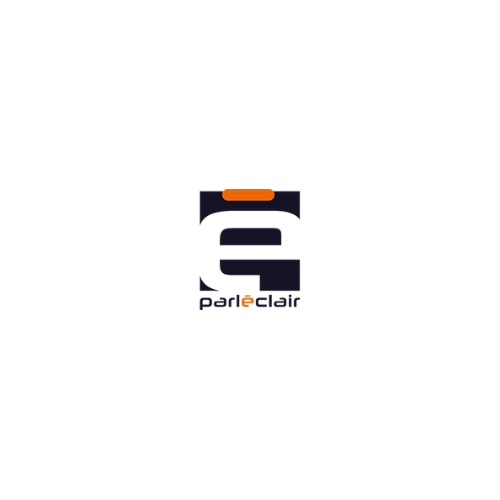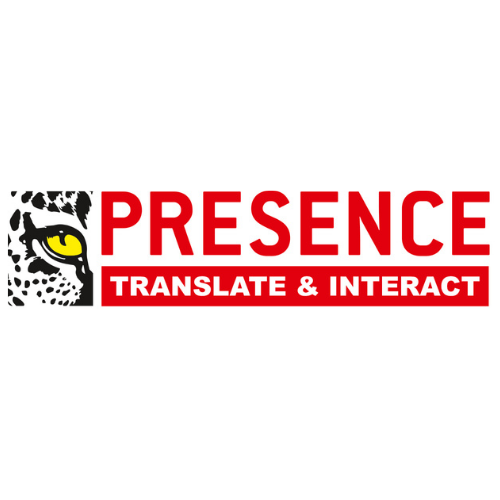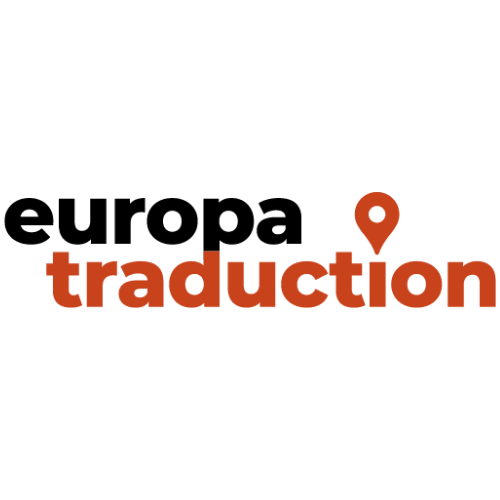 As you can see
LBS Suite is a complete, intelligent, advanced, and scalable solution
---
Contact us to learn more about our solution! You can also find us on LinkedIn and Youtube, where we post all the latest LBS news!