Join us at LocWorld49 Conference in Malmö, Sweden!
We are excited to announce that LBS Suite will attend the LocWorld49 conference from June 6th to June 9th, 2023.
As a Translation Business Management System, LocWorld conferences are an invaluable opportunity. We can connect with industry experts and language professionals worldwide.
Moreover, it serves as a unique platform to explore the latest trends, best practices, and emerging technologies in localization and translation.
What's the theme of the conference?
This year's theme is "Learning from the Past: Planning for the Future."
As exhibitors at Locworld49, our team will be available to discuss our translation management solutions with you. Whether you're interested in optimizing your translation processes, managing linguistic resources or localizing your content, we have the tool and expertise to address your specific needs.
Attending this conference will keep us at the forefront of industry developments. It allows us to discover the latest technological advancements and emerging trends.
Consequently, we can continue delivering cutting-edge solutions and supporting your success.
We look forward to meeting you in person at our booth during the conference! It will be the perfect opportunity to discuss your challenges, successes, and future projects. Our goal is to build a custom-made solution to help you exceed your objectives!
Make sure to schedule a visit to our booth during the conference to learn how our software can enhance your operational efficiency and help you achieve your translation goals.
We can't wait to see you at LocWorld49!
_______________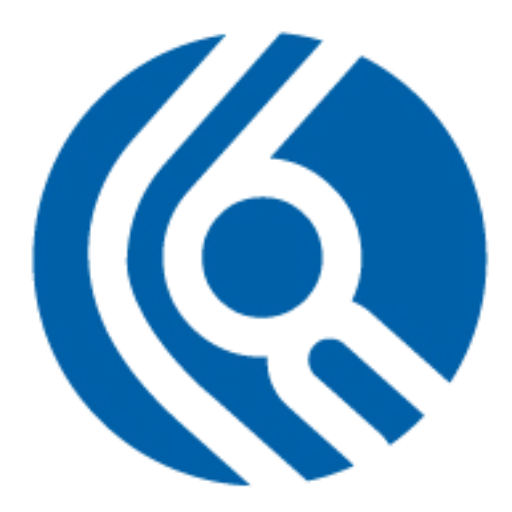 If you have any questions or would like to arrange a meeting with our team during the event, don't hesitate to Contact us or send us an email at contact@lbssuite.com
You can also find us on LinkedIn and Youtube where we post all the latest LBS news!