LBS Suite at GALA conference 2023 in Dublin
LBS Suite attended the Globalization and Localization Association (GALA) conference held in Dublin from March 12th to 15th.
Anna and Bruno were there to present our TBMS and help you facilitate your workflow most innovatively.
GALA 2023: What are those conferences?
GALA conferences are annual events that allow you to learn, network, discover new trends and have some fun.
It attracted nearly 500 attendees, including leaders of language companies and language industry professionals.
GALA conference 2023's main topic
This year's main topic was to rethink some of our established assumptions or ways of working.
As a company specialising in translation and localisation management solutions, we were delighted to meet language industry professionals from all over the world to exchange ideas and knowledge.
Highlights of the conference:
The speakers at the GALA conference 2023 brought fresh and fascinating perspectives on the future of the language industry.
The presentations covered a variety of topics ranging from the impact of artificial intelligence on translation to the importance of localisation for global businesses.
We particularly appreciated the closing Keynote with Marco Trombetti, Translated CEO.
He explored the central idea of his work: the storied relationship between humans and machines, including the relationships we will have in the future.
According to him, the role of humans in this relationship was (and will always be!) fundamental.
That was insightful.
LBS Suite is a constantly evolving TBMS that adapts to the needs of those industries we belong. To enable and follow this progress, it is essential for us today to think outside the box and innovate.
#Gala conference 2023 in Dublin
Fruitful exchanges with other industry professionals
The Gala conference 2023 was a great place to meet colleagues and potential partners in the language industry. We exchanged with translation companies, language service providers, multilingual marketing agencies and many others.
Discussions focused on the latest market trends, best practices in project management and the challenges faced by language industry professionals.
GALA 2023: Friendly evenings at the conference in Dublin!
GALA's evenings were unforgettable moments of networking and discoveries.
We enjoyed the relaxed and festive atmosphere on the opening night, where we sampled local delicacies and listened to traditional Irish music.
The closing night was an opportunity to celebrate the successes of the conference and to say goodbye to our new friends.
In addition to the conference, our team spent a special evening at the Merry Ploughboy Gastro Pub & Show in Dublin.
People singing, dancing and clapping created a very pleasant moment.
Not to mention the fact that Anna won a T-shirt after the performance by an Irish traditional music band!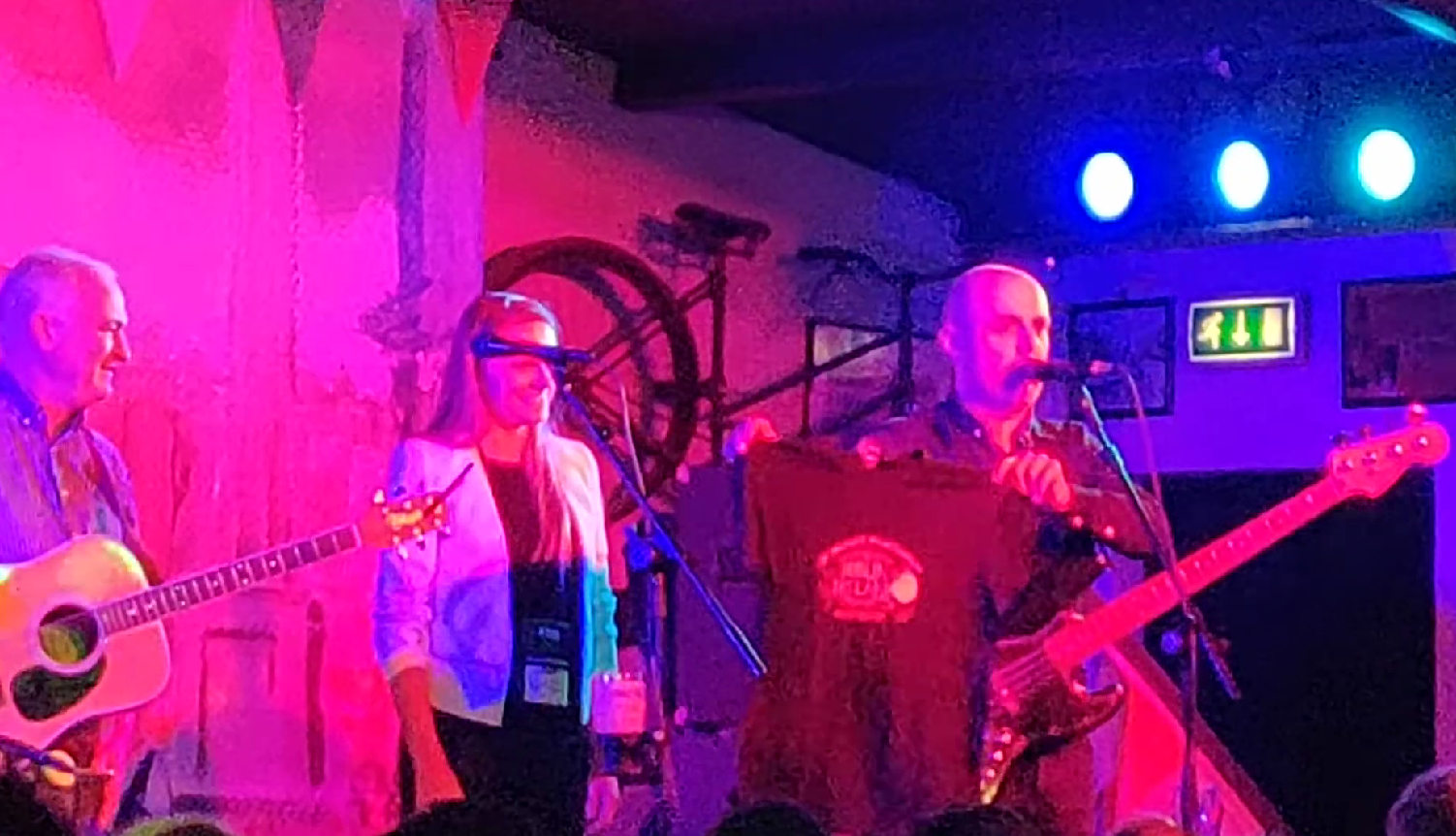 All in all, the Gala 2023 conference in Dublin was a memorable experience. We look forward to the next GALA conference in Valencia and hopefully, we will continue contributing to the future of our industry!
______________________________________________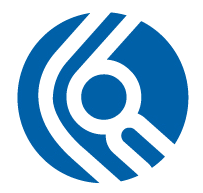 Contact us to learn more about our solution! You can also join us on our social networks LinkedIn and YouTube to keep up with our news!