LBS Suite at GALA Dublin 2023
From March 13 for three days, you can find us in Dublin for the GALA 2023 conference! We participate once again for our greatest happiness! 🍀
We are delighted to participate once again in the GALA conference which brings us this year in Dublin.
GALA conferences are annual events that allow you to learn, network, discover new trends and have some fun. The focus is high-level, strategic and growth-oriented.
This year's main topic is to rethink some of our established assumptions or ways of working. We will be working together, exposing our ideas and analyzing how the globalization and localization industry can regroup for the future and take its place in this changing ecosystem.
LBS Suite is a constantly evolving TBMS that adapts to the needs of those industries to which we belong. And to enable this progress, it is essential for us today to think outside the box, to innovate.
At the conference, you can find Anna and Bruno at booth n°2.
They will present you with how LBS Suite can facilitate your workflow in the most innovative way, depending on the industry you are working in!
As the conference will last 3 days, we have thought about you so that you can recharge your batteries! And speaking about innovation, come and get your anti-piracy cardholder too!
We are coming with many surprises, so don't miss out! We will be at booth n°2!
Hope to see you there!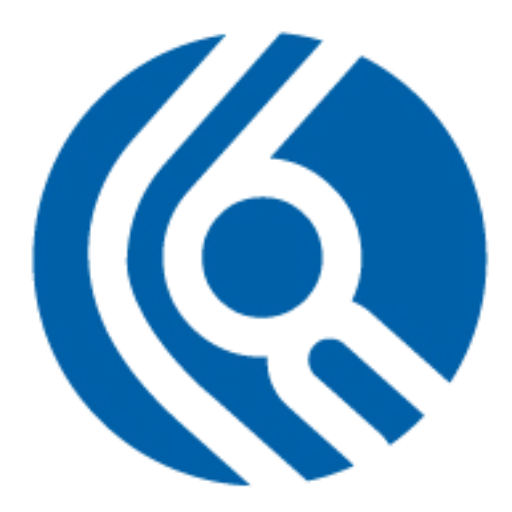 If you aren't an LBS user yet and want to know more, request a demo! Contact us here or at this e-mail: contact@lbs-software.com.