MemoQ fest 2022 conference in Budapest: we were present!
Finally back in person after a two-year hiatus. Moreover, this memoQ fest was a record-breaking event. More than 260 industry professionals from more than 35 countries were present!
This conference was all about learning from industry professionals, meeting old peers and new friends, and having fun with this great community.
From workshops in the most prestigious hotels in Budapest to unlimited networking opportunities, we were glad to see so many professionals gathered learning and sharing best practices.
Alison Toon of CSA Research delivered this year's keynote, where he anticipated trends in translation management. He talked about including machine translation, as well as using metadata for natural language processing.
During his speech, he encouraged the audience to think outside the box. Undeniably, that is one thing we aim to do every day at LBS Suite, to propose the best software possible to our clients.
Throughout the conference, Anna presented our solutions to the professionals. They could discover how our software is able to make their business reach the top.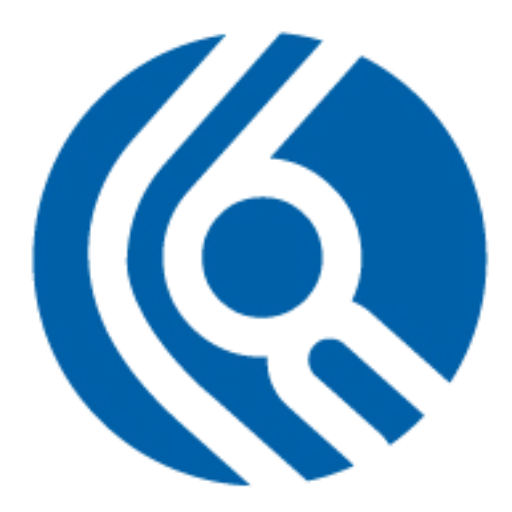 If you aren't an LBS user yet and want to know more, request a demo! Contact us here or at this e-mail: contact@lbs-software.com.